Hostel (2006)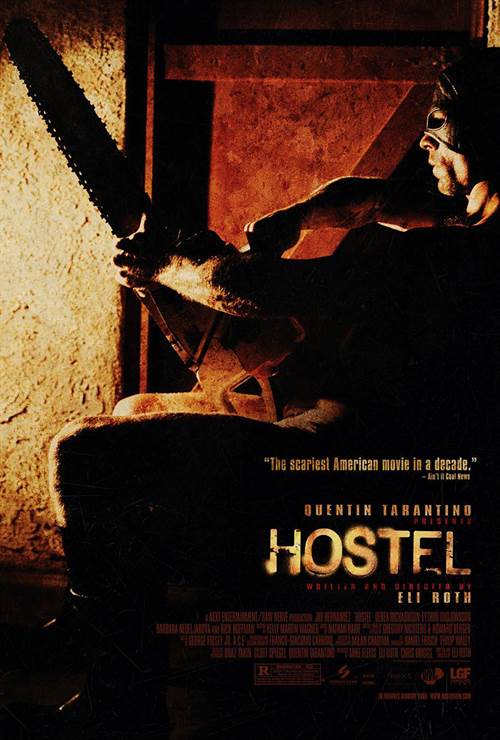 Share this:
| | |
| --- | --- |
| Director: | |
| Cast: | |
| Released: | Friday, January 6, 2006 |
| Length: | 95 minutes |
| Studio: | Lionsgate |
| Genre: | Horror |
| Rating: | Under 17 requires accompanying parent or adult guardian. |
Synopsis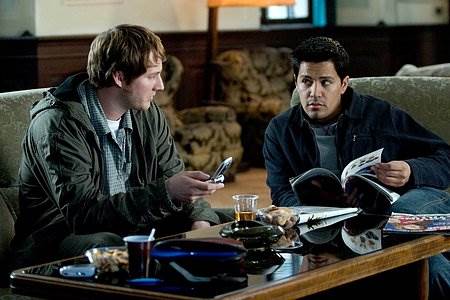 3 backpackers are in Amsterdam where they get locked out of their youth hostel. They are invited into a man's house where he tells them of a hostel somewhere in eastern Europe where the women are all incredibly hot and have a taste for American men. When they get there, everything is too good to be true - the hostel is "to die for"

Purchase DVD/Blu-ray/4K UHD physical copy of Hostel today at Amazon.com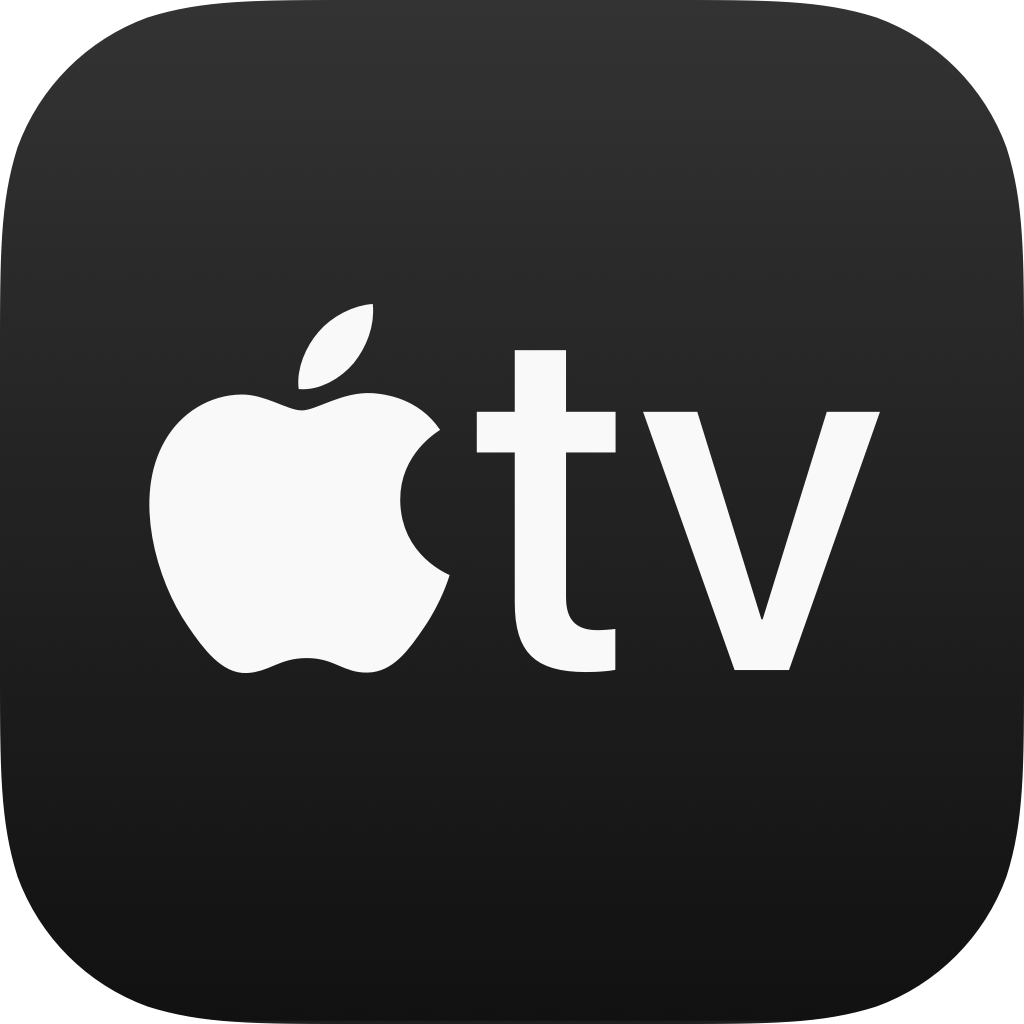 Download Hostel in Digital HD/4K from the iTunes store.
Hostel images are © Lionsgate. All Rights Reserved.


Hostel & Hostel II Double Feature Blu-ray Review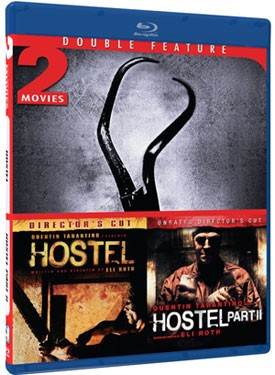 There are many film critics who have written about the uneven popularity of horror films. Horror films will be popular for a few years, drop off in business, and then see a resurgence. It's also fairly easy to track the trends within horror films. There is a current notion of bringing back the brutal and no-nonsense films of the 70s and we've seen it in the Saw movies and The Hills Have Eyes remake. Hostel was another film which took the no-holds barred views of the 1970s and blended it with the more current ideas of today. But, does this combination work?

Hostel tells the story of two Americans, Paxton (Jay Hernandez) and Josh (Derek Richardson), who are traveling through Europe with their Icelandic friend, Oli (Eythor Gudjonsson). Paxton and Oli enjoy the liberal mood of the city, but Josh is more of the sensitive type and keeps talking about his ex-girlfriend. While partying in Amsterdam, the guys are told that Slovakia is the place to go for a good time. They learn of a hostel where beautiful girls and sex are plentiful. Being the horny young men that they are, the guys immediately take a train across the border. Once in Slovakia, Paxton, Josh, and Oli find that for once, the hype is accurate, as they check into the hostel and within hours are partying with hot women. Unfortunately, their drunken revelry keeps them from noticing that people around them are disappearing. Soon they find themselves involved in a truly horrific situation from which there appears to be no escape.

Hostel is an interesting film from writer/director Eli Roth. Roth's first film, Cabin Fever, garnered a lot of attention in the horror genre world and has received mixed reviews from fans. As with Cabin Fever, Hostel deals with horny young people, but Roth takes this common-place idea out of the backwoods and moves it to a literally foreign locale. Hostel takes the age-old slasher film idea of "sex equals death" and takes it to a higher level, as Paxton, Josh, and Oli's lust for women takes them to a very dangerous place. Roth also does some juggling with the characterization in the film, as he presents us with three main characters, none of which are completely likable. From there, the characters come and go, live and die, and the audience questions their loyalty to the guys.

While Roth's writing has clearly matured, and the film is technically sound, he still has a difficult time telling a story. The move starts out very promisingly, and while there's not necessarily a great deal of suspense in the movie, there is tension, as the audience begins to realize that the guys are walking into a trap. But, things fall apart during the last third of the film. There are some interesting action sequences during the last 30 minutes, but you don't feel very connected to them.

For obvious reasons, 2005's Hostel garnered an air of infamy for its extreme torture sequences in the final third of the film. Perhaps those last 30 minutes clouded the memory of the intense boredom that saturated the first hour. Hostel Part II sets out to remind us how boring the concept of paying to torture people can truly be in the hands of director Eli Roth. Like the first film, the characters are merely meat for the grinder and, other than the prospect of violence, there's very little reason to watch. Relying purely on violence to create the terror, Roth's filmmaking is no better than his villain who holds a gun to the head of a child – and pulls the trigger.

The return to the Bates' Hostel picks up right where the first left off. In a silly recap of the first film, survivor Paxton is quickly dismembered and the film follows three young and supple female art students heading for a relaxing weekend at a Slovakian spa. And where better to stay than an inexpensive hostel? The movie drags on for about an hour before the three girls are finally abducted and taken to the torture house. Of course, you don't care about the three one-dimensional caricatures, so the setup is void of any tension.

In a somewhat interesting side plot, Roth introduces the other side of the torture business as we follow two friends who have paid to maim and kill. Unfortunately, this story line isn't give the screen time or thought it deserves and comes off just as empty as the three girls' Euro-trip. The reason the men want to murder is quickly chalked up to power and testosterone. Instead of investigating the nature of violence and power, these motives are simply a side bar to unrestrained violence.

If Roth had the desire to make a film that truly terrified audiences, rather than go for over-the-top shock, he could have told the entire story through the torturer point of view. Why would a person want to torture another? How does torturer feel about the entire process, from the opening bid on the victim to the gruesome end? How does it change a person? These are questions that Hostel Part II has no interest in asking. Instead, it answers the questions of "How do you set up a movie to cut a man's balls off?"

From ritualistic killing to murdering children, Hostel Part II is caught up in the franchise's own mystic and tunnel-vision, taking its violence to such outrageous ends that it fumbles the story and creates a film that feels more like an extreme I Still Know What You Did Last Summer. The gore in the first Hostel played out like tongue-in-cheek B-movie violence, stirring. the media into a frenzy and helping to coin the term "torture porn." Ironically, Hostel Part II finally delivers on what the media promised. While some may toss around the clever "torture porn," there is a simpler term for Hostel Part II -- trash.

Both films have been compiled onto a single disc and are presented in Blu-ray. Two things might surprise you about this double feature, one: that both films are the directors cut versions and two: that there are no bonus features to speak of. You may wonder what was the purpose of putting them together like this. More than likely it was just another Hollywood attempt at making some money off the films. Regardless of the reasons, the new presentation doesn't add anything to the movies nor does it make it more interesting for the viewer. Hostel 1 & 2 are just horror shock at its worst; hopefully when the next wave of horror films takes over at the theaters they will have made them interesting again.

For more reviews please visit our film/television review section.
SPONSORED LINKS