Jay Hernandez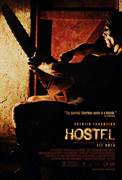 Hostel (2006)
3 backpackers are in Amsterdam where they get locked out of their youth hostel. They are invited into a man's house where he tells them of a hostel somewhere in eastern Europe where the women are all...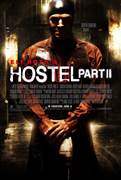 Hostel: Part II (2007)
Three young Americans studying in Rome set off for a weekend trip when they run into a beautiful model from one of their art classes. Also on her way to an exotic destination, the gorgeous European invites...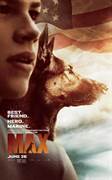 Max (2015)
A precision-trained military dog, Max serves on the frontlines in Afghanistan alongside his handler, U.S. Marine Kyle Wincott. But when things go terribly wrong on maneuvers, Kyle is mortally wounded and...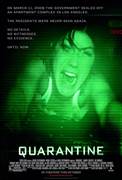 Quarantine (2008)
Television reporter Angela Vidal (Jennifer Carpenter) and her cameraman (Steve Harris) are assigned to spend the night shift with a Los Angeles Fire Station. After a routine 911 call takes them to a small...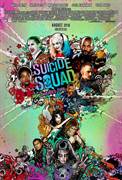 Suicide Squad (2016)
It feels good to be bad... Assemble a team of the world's most dangerous, incarcerated Super Villains, provide them with the most powerful arsenal at the government's disposal, and send them off on a mission...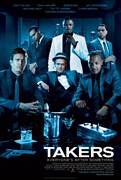 Takers (2010)
TAKERS takes you into the world of a notorious group of criminals (Idris Elba, Paul Walker, T.I., Chris Brown, Hayden Christensen and Michael Ealy) who continue to baffle police by pulling off perfectly...