Movie Reviews, Digital HD Reviews, and Streaming Reviews
Here at FlickDirect, our goal is to provide up-to-date reviews on theatrical, home entertainment, and television series. Check out the reviews of upcoming films or programming, and even our take on the classsics.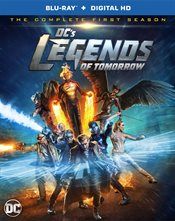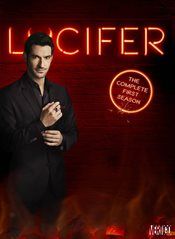 The Complete First Season
Sean Ferguson |
Aug 23, 2016
Tom Ellis, who plays Lucifer, truly emotes the most charming, devilish, sarcastic, sexual deviant of a character, to the point that you can't help but to have sympathy for him.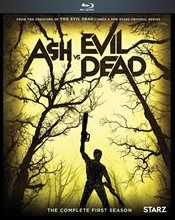 The Complete First Season
Nathan M Rose |
Aug 23, 2016
While seeing Ash Williams back in action killing Deadites is a twisted joy of mine, the show does rely more on gore and campiness than the original film trilogy did.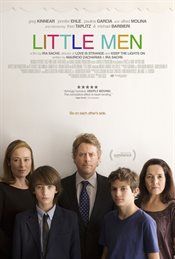 Little Men
Allison Hazlett-Rose |
Aug 22, 2016
While only an hour and a half long, Little Men is packed full of meaning and emotions.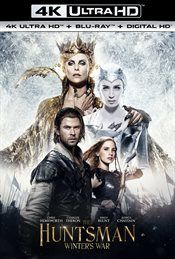 The Huntsman: Winter's War
Jennifer Broderick |
Aug 22, 2016
Cedric Nicolas-Troyan, the director, makes a wonderful transition from the prequel of Snow White to the sequel without dwelling on the first story much.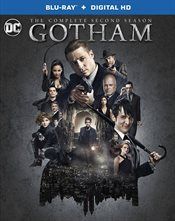 The Complete Second Season
Sean Ferguson |
Aug 22, 2016
What makes Gotham so great is it's writing and how well they are able to create in-depth storylines with so many characters.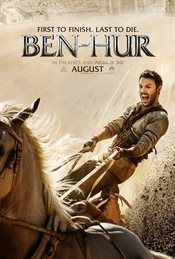 Ben-Hur
Judith Raymer |
Aug 18, 2016
Then, there are the action scenes.  Intense.  At times, gruesomely violent almost to the point of caricature, but Timur Bekmambetov pulls back just in time.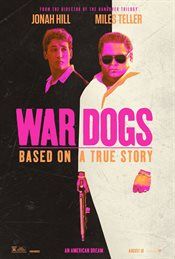 War Dogs
Allison Skornick-Rose |
Aug 17, 2016
Director Todd Phillips graduates from schtick comedy to more serious subject matter with this film but still manages to interject moments of "slapstick" that remind you of his previous success.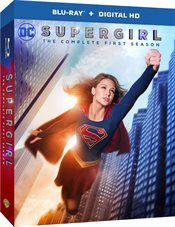 The Complete First Season
Sean Ferguson |
Aug 16, 2016
DC may have found their strong point in television verses Marvel's Cinematic Universe. The CW is telling the DC storylines, in great depth, on a weekly basis.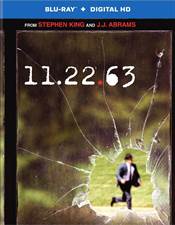 11.22.63
Allison Skornick-Rose |
Aug 16, 2016
The premise of 11.22.63 is great and interesting, and while the material is too long for a feature film, it is too short for an 8-hour mini-series.