Theatrical, Streaming, Physical Media Reviews
Here at FlickDirect, our goal is to provide up-to-date reviews on theatrical, home entertainment, and television series. Check out the reviews of upcoming films or programming, and even our take on the classsics.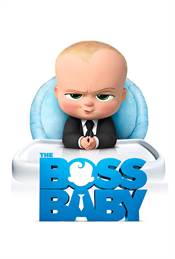 The Boss Baby
Director Tom McGrath blends 2D animation elements spanning the 60s, 70s, and 80s to create the essence of childhood fantasy, and entertainingly intertwines them with the photo realism of today's animation.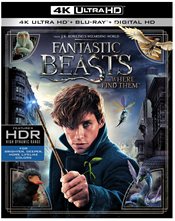 Fantastic Beasts and Where to Find Them
The children of the last decade grew up living and breathing Harry Potter.  Now, the children of this one can also experience the magic and be a part of something big - the story of Gellert Grindelwald and Newt Scamander.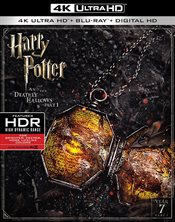 Harry Potter and the Deathly Hallows: Part 1
While all eight films are out on Blu-ray, the last four come to 4K Blu-ray this week and promise to be worth the asking price.  The content hasn't changed but the quality is just a little higher standard.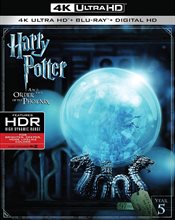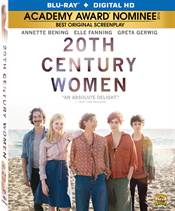 20th Century Women
Part of why this script works is the cast.  They work so well together that the dialogue makes sense and the scenes feel as intimate as they should.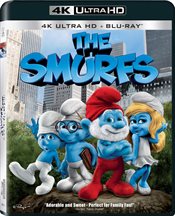 The Smurfs
For those, like me, who remember the cartoon, this movie is a pleasant stroll down memory lane.  The Smurfs are well animated with special attention given to details.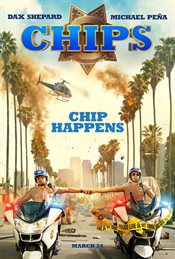 CHiPs
While this CHiPs in nothing like the television show it is a fun, good time.  The stars, action and even the plot keep the audience interested and entertained.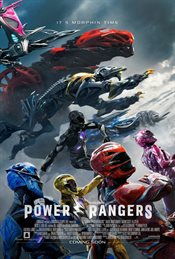 Power Rangers
People who were kids of the 90s will rush to the theater for the nostalgia of one of their favorite television shows...for many others who didn't grow up with it, it has no sense of connection to them.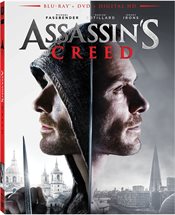 Assassins Creed
With a terrific cast full of Oscar nominees and winners, I had pretty high expectations...Fassbender is pretty tough as Cal...Irons always makes for a convincing bad guy.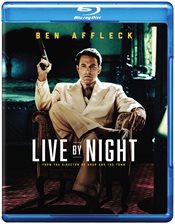 Live By Night
Ben Affleck has a knack for picking talent and Live By Night is no exception.