Theatrical, Streaming, Physical Media Reviews
Here at FlickDirect, our goal is to provide up-to-date reviews on theatrical, home entertainment, and television series. Check out the reviews of upcoming films or programming, and even our take on the classsics.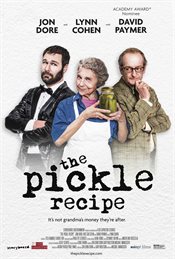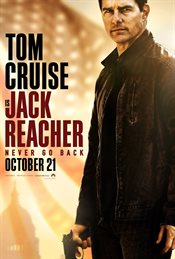 Jack Reacher: Never Go Back
There is cohesive synergy between the cast.  Cruise, Smulders, and Yarosh make a great threesome- all exploring new aspects of individual relationships that really give the movie depth.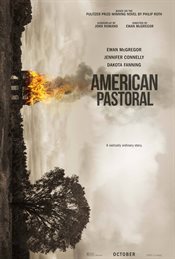 American Pastoral
As a first effort, McGregor's directorial debut is lacking, but perhaps he chose to bite off a huge chunk by taking on a literary masterpiece.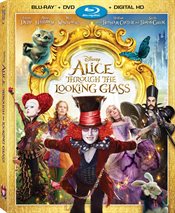 Alice Through the Looking Glass
Alice Through the Looking Glass is a little busy and there is a lot going on, but there is so much origin presented that all the detail is worth watching.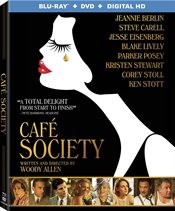 Cafe Society
Woody Allen has a way of capturing the tone and essence of whatever setting and time period he is highlighting and transports the viewer seamlessly into that world.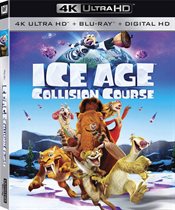 Ice Age: Collision Course
The public has demanded it and 20th Century Fox has delivered. Yes, Scrat and his acorn are back. Finally.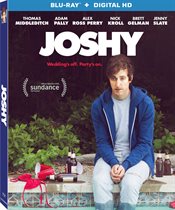 Joshy
Joshy is a little underwhelming when you first watch it, but the more you think about it and let it marinate, it tends to grow on you.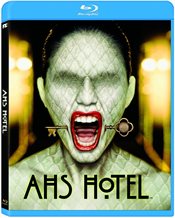 American Horror Story: Hotel
If you're a fan of horror films and haven't seen any of the American Horror Story series then you really need to catch up! And if you're a fan of the series, this set is a must-have!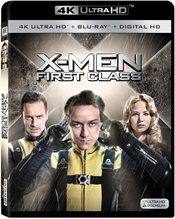 X-Men: First Class
The advancement of 4K technology has truly enhanced the video viewing concept especially for a film like this one.