Theatrical, Streaming, Physical Media Reviews
Here at FlickDirect, our goal is to provide up-to-date reviews on theatrical, home entertainment, and television series. Check out the reviews of upcoming films or programming, and even our take on the classsics.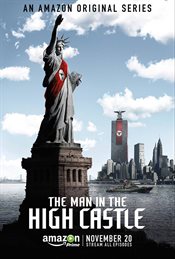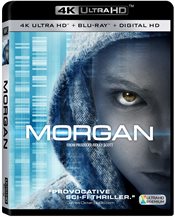 Morgan
Morgan is very well crafted, directing and cast are top-notch, and the story is certainly relevant in today's world.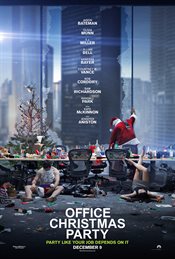 Office Christmas Party
Office Christmas Party had some funny moments without being incredibly raunchy which is a nice change from the "Sausage Party" mentality.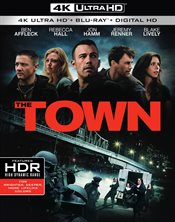 The Town
For those who love The Town and who own a 4K Blu-ray player, this is a great option for a holiday gift.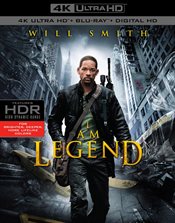 I Am Legend
I am Legend highlights Will Smith's ability to carry an entire movie by himself almost, if not as well, as Tom Hanks.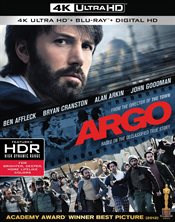 Argo
You would be amiss to forgo buying this cinematic treasure on 4K UHD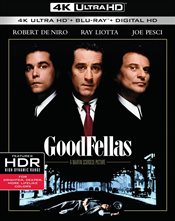 Goodfellas
 A genre-defining gagster film arrives in spectacular fashion on Warner Bros. 4K UHD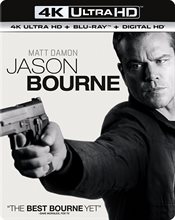 Jason Bourne
While the plot of Jason Bourne was not as cohesive as the first three films, it still is a vast improvement over The Bourne Legacy.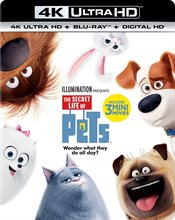 The Secret Life of Pets
The storyline was light, but meaningful, for humans of all ages, the lesson taught can easily be understood by even the youngest of viewers.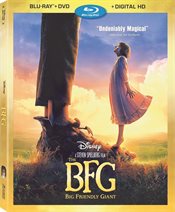 The BFG
BFG possesses a kind and caring heart and soul and it's impossible not to fall in love.