Movie Reviews, Digital HD Reviews, and Streaming Reviews
Here at FlickDirect, our goal is to provide up-to-date reviews on theatrical, home entertainment, and television series. Check out the reviews of upcoming films or programming, and even our take on the classsics.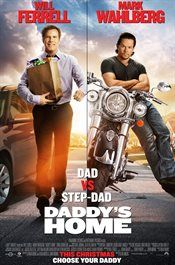 Daddy's Home
Allison Hazlett-Rose |
Dec 23, 2015
Will Ferrell's latest endeavor, Daddy's Home, is more of the same mind numbing antics we have come to expect from him.  I can only hope at some point someone has the common sense to stop hiring him.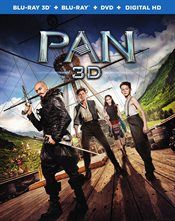 Pan
Allison Hazlett-Rose |
Dec 22, 2015
Presented in 1080p high definition video, the picture is very impressive with fantastic colors and extremely clear images.  The 3D version of the film pops off the screen and add great depth to the presentation of the film.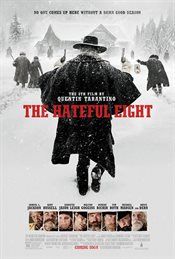 The Hateful Eight
Allison Hazlett-Rose |
Dec 21, 2015
I can't decide if Quentin Tarantino (Pulp Fiction) is incredibly brilliant or deeply disturbed; probably some combination of both.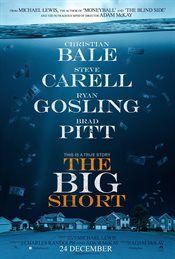 The Big Short
Judith Raymer |
Dec 21, 2015
Educational and enlightening would be an apt description were it not hidden beneath a highly entertaining, and darkly comedic film.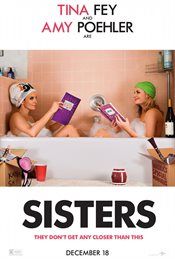 Sisters
Allison Hazlett-Rose |
Dec 18, 2015
From driving techno beats to old school '80s songs, the music is a great-added element and helps get the audience in a party mood.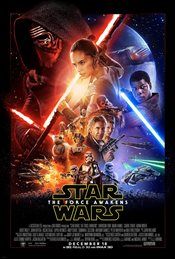 Star Wars: Episode VII - The Force Awakens
Nathan M Rose |
Dec 16, 2015
Gone are most of the childish elements that made fans of the original trilogy cringe, and in it's place, is dialog and scenes that are there to help move the story along.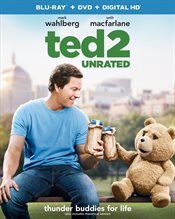 Ted 2
Nathan M Rose |
Dec 15, 2015
While the first film was just exploring the world of Ted and his best friend, John Bennett  (Mark Wahlberg; Transformers: Age of Extinction), the new film expands the storyline and tries to answer the age old question - what makes someone, or something, human?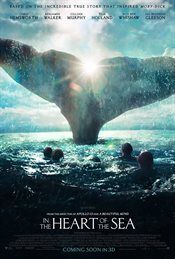 In The Heart of The Sea
Allison Hazlett-Rose |
Dec 10, 2015
The one thing I actually took away from this film was how hard it was to be a whaler, working hard for years at a time, under less than ideal conditions.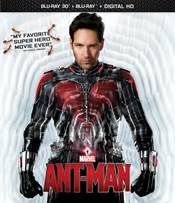 Ant-Man
Nathan M Rose |
Dec 08, 2015
While Kevin Feige does try to keep the look and feel of most stories told in the Marvel Cinematic Universe the same, he does allow some directors to add a little bit of their own distinctive tone to the film. Such is the case with Ant-Man's director, Peyton Reed (Yes Man).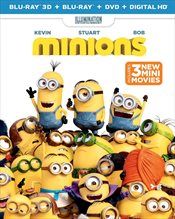 The Minions
Nathan M Rose |
Dec 07, 2015
Overall, Minions has a very upbeat quality to it, and while the story is a bit lacking, the hijinks of the Minions help save the film from becoming another film in the 3D animated cannon fodder.