Theatrical, Streaming, Physical Media Reviews
Here at FlickDirect, our goal is to provide up-to-date reviews on theatrical, home entertainment, and television series. Check out the reviews of upcoming films or programming, and even our take on the classsics.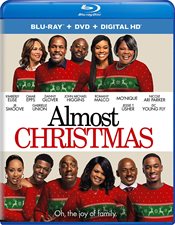 Almost Christmas
Almost Christmas will resonate with most families and while it is a heartwarming and sometimes sad movie, it is enjoyable nonetheless.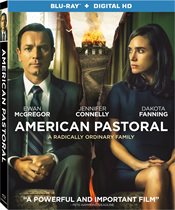 American Pastoral
Ewan McGregor gives a remarkable performance as a man who has it all but soon finds out what it is to have nothing.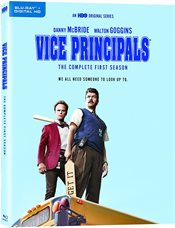 The Complete First Season
Vice Principals could have had so much going for it but it decided to go for cheap laughs, a tired plot, and characters that just don't work.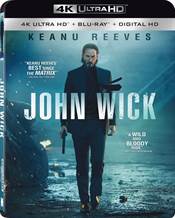 John Wick
Director Chad Stahelski does a terrific job balancing plot with action and the stunt coordinators should be commended for some really great sequences.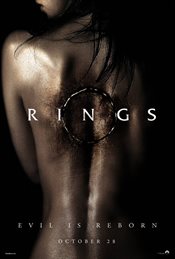 Rings
Tune-in and dig deeper.  Notice the layered subtleties amidst the obvious.  You might notice that this is not just another flawed horror flick, but the beginning of a suspenseful new era for the genre.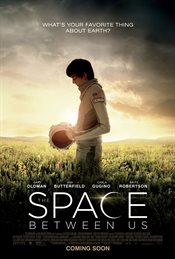 The Space Between Us
If you are a hormonal, romantic, teenage girl with a crush on Butterfield, you will want to buy a ticket to this film.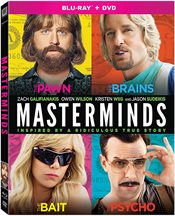 Masterminds
Galifianakis is an interesting choice to play David because he portrays the real life bank robber as a somewhat naïve, goofy guy and yet the real David doesn't seem to be that way at all.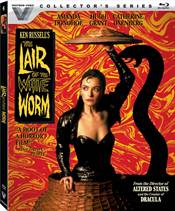 The Lair of the White Worm
The single-disc package comes with enough extras to justify the price tag and any fans of Ken Russell will truly appreciate hearing the audio commentary.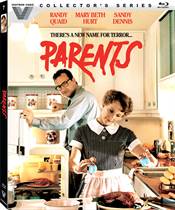 Parents
The restoration looks excellent and the mid-century, 1950's suburbia appears in all of its garish glory.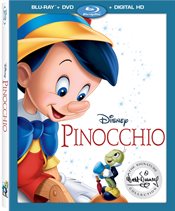 Pinocchio
Pinocchio's nostalgia will make any fan relive the moment when they first saw the movie and it gives parents the opportunity to share the experience with their kids.