Theatrical, 4K UHD, Digital HD, and Blu-ray Reviews
Here at FlickDirect, our goal is to provide up-to-date reviews on theatrical, home entertainment, and television series. Check out the reviews of upcoming films or programming, and even our take on the classsics.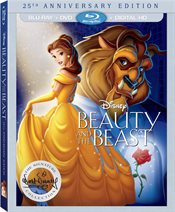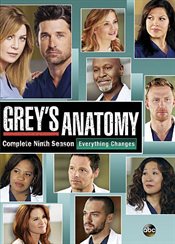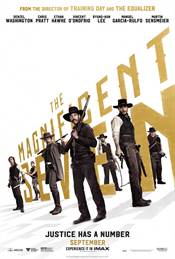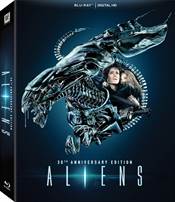 Aliens: 30th Anniversary Edition
Jennifer Broderick |
Sep 21, 2016
The transfer is the exact same one that was in the Alien Anthology release... so if you are expecting a different viewing experience than before you will be somewhat disappointed. |
Full Review...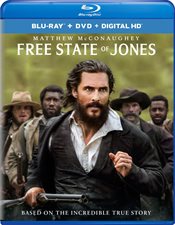 Free State of Jones
Allison Hazlett-Rose |
Sep 20, 2016
McConaughey's charm is one of the positive aspects of the film and it is easy to see how he could command a group of disheartened people and get them to band together to fight back.  |
Full Review...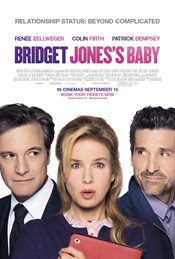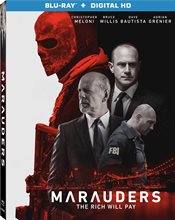 Marauders
Sean Ferguson |
Sep 14, 2016
Marauders doesn't take advantage of its availability of Bruce Willis. I had hoped that his role in the film would be much bigger and it wouldn't rely so heavily on Christopher Meloni. |
Full Review...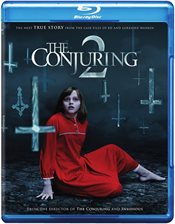 The Conjuring 2
Sean Ferguson |
Sep 13, 2016
I have to give up props to Director James Wan for taking this story and not chopping it down to a cheesy 90-minute scare-gag fest with cats jumping out to scare teenagers. |
Full Review...
A Bigger Splash
Jennifer Broderick |
Sep 12, 2016
Ralph Fiennes' performance is immaculate.  Unlike many of the serious characters he has played in the past, he brings a completely different persona to Hawkes.  |
Full Review...