Theatrical, Streaming, Physical Media Reviews
Here at FlickDirect, our goal is to provide up-to-date reviews on theatrical, home entertainment, and television series. Check out the reviews of upcoming films or programming, and even our take on the classsics.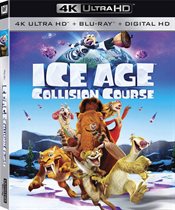 Ice Age: Collision Course
The public has demanded it and 20th Century Fox has delivered. Yes, Scrat and his acorn are back. Finally.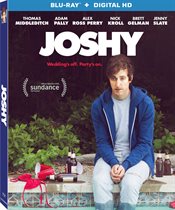 Joshy
Joshy is a little underwhelming when you first watch it, but the more you think about it and let it marinate, it tends to grow on you.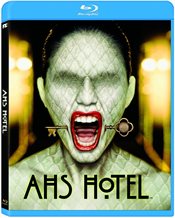 American Horror Story: Hotel
If you're a fan of horror films and haven't seen any of the American Horror Story series then you really need to catch up! And if you're a fan of the series, this set is a must-have!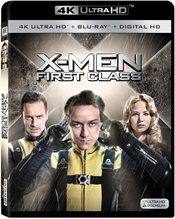 X-Men: First Class
The advancement of 4K technology has truly enhanced the video viewing concept especially for a film like this one.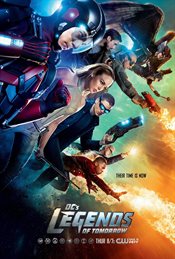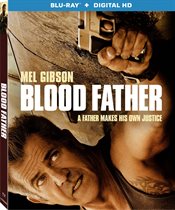 Blood Father
Blood Father reminds us why Mel Gibson has had longevity in a career that chews people up and spits them out more often than not.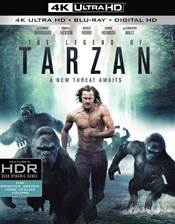 The Legend of Tarzan
The Legend of Tarzan is fun and a great contemporary reimagining of a silver screen legend.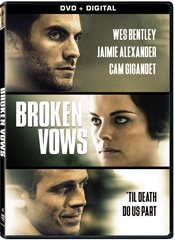 Broken Vows
The shots of New Orleans made me long for a road trip to visit the crescent city once again.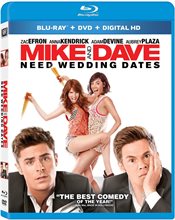 Mike and Dave Need Wedding Dates
Mike and Dave Need Wedding Dates does seem to work better on the small screen. In the theater, where one expects grandiose and larger than life pictures, this one just didn't have the power to bring people in.
Swiss Army Man
At the end of the day, I thought Swiss Army Man was creative for sure, and kept my attention, but just made me feel like I watched one weird movie!