Movie Reviews, Digital HD Reviews, and Streaming Reviews
Here at FlickDirect, our goal is to provide up-to-date reviews on theatrical, home entertainment, and television series. Check out the reviews of upcoming films or programming, and even our take on the classsics.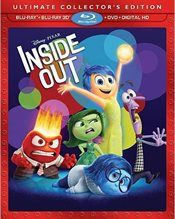 Inside Out
Nathan M Rose |
Nov 03, 2015
For the most part, the story works. Docter's vision of the inner workings of a child's mind is engaging, colorful, and informative, and, as with most Pixar films, tries to convey a valuable life lesson to viewers, not just putting color and fanciful stuff on screen to just look pretty.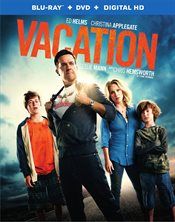 Vacation
Allison Hazlett-Rose |
Nov 02, 2015
Had it been done well, the return visit to the Griswold family and Wally World would have been a nice stroll down memory lane while making the franchise fresh.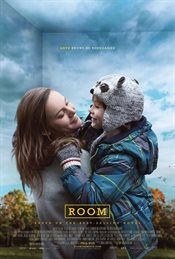 Room
Allison Hazlett-Rose |
Oct 30, 2015
Room is a brilliant and poignant piece of film making, the movie is thought provoking and relevant.  Practically borrowing from recent years headlines, the story reminds us to keep our kids close and treasure every moment we have with them.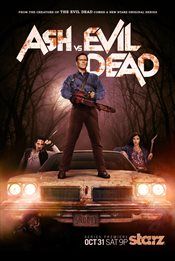 Ash vs Evil Dead
Nathan M Rose |
Oct 29, 2015
With it's second season order already green-lit (before it's series debut on Halloween night), it is safe to say that Ash and the insane horrors of The Evil Dead will not be disappearing any time soon.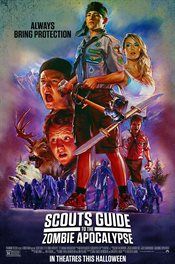 Scouts Guide to the Zombie Apocalypse
Nathan M Rose |
Oct 29, 2015
Scouts Guide to the Zombie Apocalypse starts off a bit slow at first, but once it gets going, it is a fun thrill ride.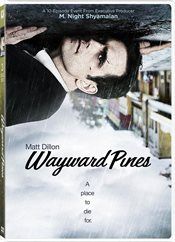 Wayward Pines
Nathan M Rose |
Oct 29, 2015
Wayward Pines is an amazing mini-series that helps bring the tarnished reputation of Shyamalan back into the light.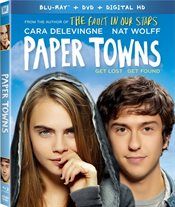 Paper Towns
Allison Hazlett-Rose |
Oct 27, 2015
Unlike some other coming of age films, Paper Towns is fairly well done with intricacies and nuances not always developed in these types of films.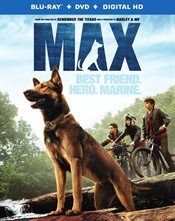 Max
Allison Hazlett-Rose |
Oct 26, 2015
Besides the film's furry stars, and the message about our veterans (of all kinds), the movie doesn't offer much in the way of entertainment or believability.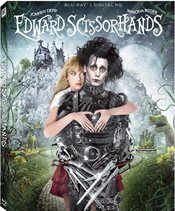 Edward Scissorhands
Allison Hazlett-Rose |
Oct 23, 2015
It's difficult to believe this film premiered 25 years ago, but this anniversary edition allows older audiences to introduce a new generation to the gentle, childlike Scissorhands while teaching a lesson on accepting those who are different.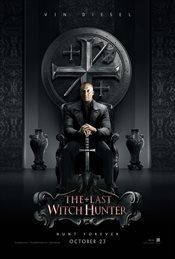 The Last Witch Hunter
Allison Hazlett-Rose |
Oct 22, 2015
While The Last Witch Hunter started off intriguing, it ended on a whimper that left me feeling unsatisfied and disappointed. Not the worst film ever, but certainly not even close to the best.