Theatrical, Streaming, Physical Media Reviews
Here at FlickDirect, our goal is to provide up-to-date reviews on theatrical, home entertainment, and television series. Check out the reviews of upcoming films or programming, and even our take on the classsics.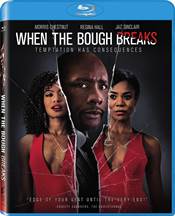 When The Bough Breaks
 Screen Gems and Sony decided to put a little spin on a classic tale and update it for modern times.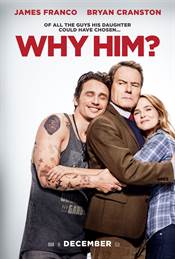 Why Him?
There is nothing new or earth shattering about Why Him? The story has been told a thousand times before and I'm sure this isn't the last time we will see it.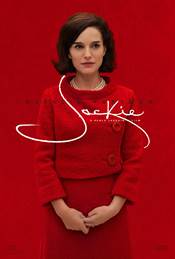 Jackie
Natalie Portman is good as Mrs. Kennedy but she seems to get in her own way.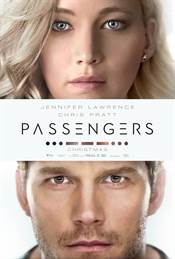 Passengers
With minimal cast members, the main actors had to be chosen wisely...Lawrence and Pratt were excellent options as they truly meet both criteria.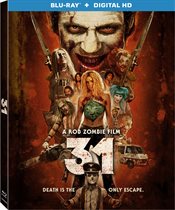 31
Rob Zombie enjoys to work with actors he has used in the past and 31 is no exception.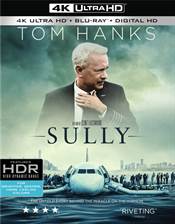 Sully
Sully is a captivating story - not about the landing- but about the man who landed the plane.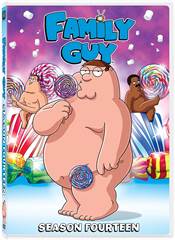 The Complete Fourteenth Season
Family Guy has everything the world needs- politically incorrect, dysfunctional family- the way we think our lives really are.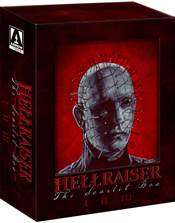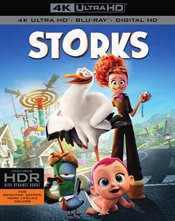 Storks
We all have some explaining to do, because in the Warner Bros. movie, Storks, they don't deliver babies – they deliver packages.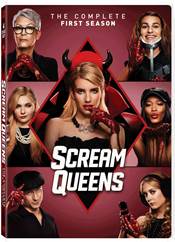 Scream Queens
If your holidays this year are so stressful your about to scream….why not binge watch Fox's first season of Scream Queens!