Movie Reviews, Digital HD Reviews, and Streaming Reviews
Here at FlickDirect, our goal is to provide up-to-date reviews on theatrical, home entertainment, and television series. Check out the reviews of upcoming films or programming, and even our take on the classsics.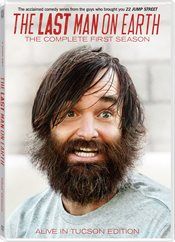 The Last Man on Earth: The Complete First Season
Maureen Buccellato |
Oct 03, 2015
One thing that is refreshing about the series is that this post-apocalyptic world doesn't have zombies, vampires or aliens that have come to conquer the Earth unlike so many of the feature films being produced these days.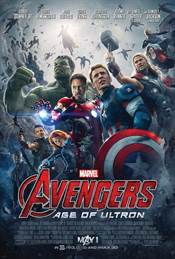 Avengers: Age of Ultron
Allison Hazlett-Rose |
Oct 02, 2015
Sadly Avengers: Age of Ultron doesn't live up to the original film, but for Marvel fans it is a solid effort with some good action sequences.  Watching it in Digital HD is a treat and I recommend it for any Avengers fan.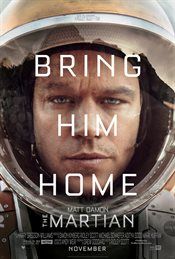 The Martian
Paul Kates |
Oct 01, 2015
The bottom line is The Martian is a hugely entertaining movie and although it has a running time of 141 minutes it really does not seem that long when you are immersed in it.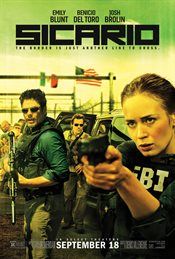 Sicario
Nathan M Rose |
Oct 01, 2015
Not since Steven Soderbergh's Traffic has their been a film quite like Sicario.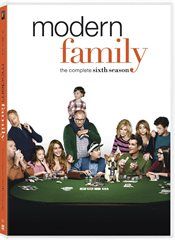 Modern Family: The Complete Sixth Season
Allison Hazlett-Rose |
Sep 29, 2015
I believe Modern Family has a lot of life left in it and I am anxious to see what they come up with for this new season.  They still have a strong following, despite being past their "heyday", and fans will most likely enjoy this DVD collection of season six.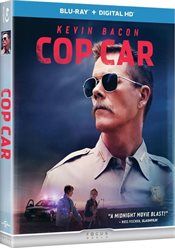 Cop Car
Nathan M Rose |
Sep 29, 2015
Overall, Cop Car is a very good piece of independent filmmaking and is a nice change of pace from the safe bets studios usually flood the theater and home theater market with.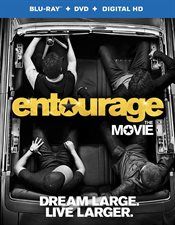 Entourage
Allison Hazlett-Rose |
Sep 28, 2015
Other than a thin storyline, the film really is about four friends navigating Hollywood and all it's "trappings".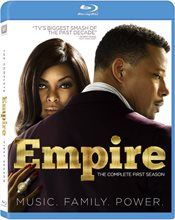 Empire: The Complete First Season
Sean Ferguson |
Sep 28, 2015
I give season Empire Season One 4 records out of 5!  That's right, Boo-Boo Kitty. I said it! And, I still think the best is yet to come! So get caught up and enjoy the tastiest Cookie out there!....and if you don't, I only have one thing to say to ya…"Bye Felicia!"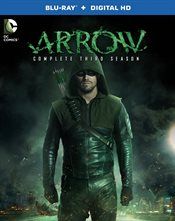 Arrow: The Complete Third Season
Nathan M Rose |
Sep 28, 2015
It appears DC Comics wanted to give a more Batman type heroic character than being true to the comic book. While this does work on screen, it divides the type of Green Arrow character it's fans enjoy.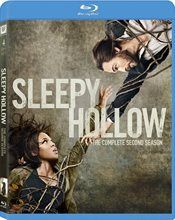 Sleepy Hollow: The Complete Second Season
Allison Hazlett-Rose |
Sep 24, 2015
I can't help but wonder if season three will be Sleepy Hollow's last.  If they don't change their strategy from season two, I think many, like myself, will get bored with the "demon of the week" theme and tune out.