Movie Reviews, Digital HD Reviews, and Streaming Reviews
Here at FlickDirect, our goal is to provide up-to-date reviews on theatrical, home entertainment, and television series. Check out the reviews of upcoming films or programming, and even our take on the classsics.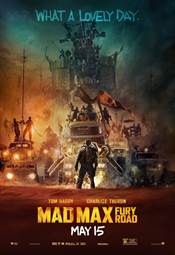 Mad Max: Fury Road
Nathan M Rose |
May 14, 2015
"What a lovely, lovely day"In a world plagued by teenage dystopian cannon fodder, such as The Hunger Games and Divergent, Max Rockatansky has come to save us from this pl...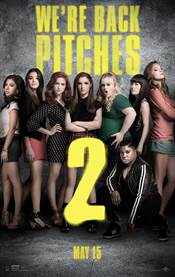 Pitch Perfect 2
Allison Hazlett-Rose |
May 14, 2015
Fans of the first Pitch Perfect movie won't be disappointed if they go in to the theater knowing it won't be as good as the original.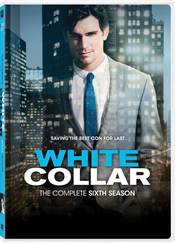 White Collar Season Six
Allison Hazlett-Rose |
May 12, 2015
I had heard a lot of good things about the acclaimed USA Network show White Collar but I had never actually seen it so I wasn't sure what to expect when I dove, head first, in to the final six epi...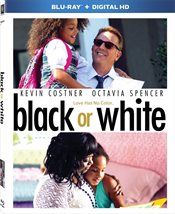 Black or White
Allison Hazlett-Rose |
May 12, 2015
Whichever the reason Black or White simply wasn't as successful as perhaps it could have been and, between the storyline and the talent, it is a shame it won't be a more memorable movie.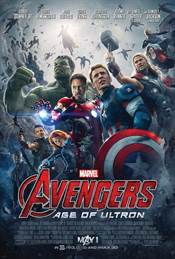 Avengers: Age of Ultron
Nathan M Rose |
May 01, 2015
The studio to finally take stock and possibly figure out that Marvel worked a lot better when it was the director making the decisions for the creative path of the film, and not executives wondering which power tie looks best at a meetings.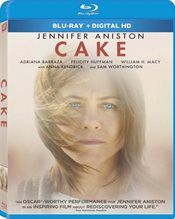 Cake
Allison Hazlett-Rose |
Apr 30, 2015
Claire Bennett (Jenifer Aniston; Friends, Horrible Bosses) is in a lot of pain. Continual, excruciating pain. Physical pain, mental pain and, most importantly, emotional pain. She do...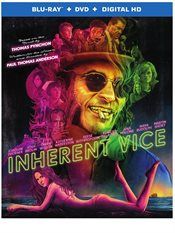 Inherent Vice
Allison Hazlett-Rose |
Apr 29, 2015
Inherent vice: noun Hidden defect (or the very nature) of a good or property which of itself is the cause of (or contributes to) its deterioration, damage, or wastage. Based on the nove...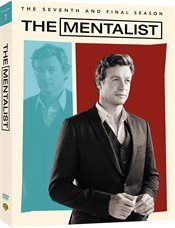 The Mentalist: The Complete Seventh Season
Allison Hazlett-Rose |
Apr 28, 2015
The award winning series, The Mentalist, ended its seven season run this spring and is out on DVD this week. For fans of the show this short season wraps up the series with a neat little bow.&nb...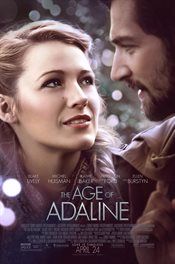 The Age of Adaline
Allison Hazlett-Rose |
Apr 23, 2015
From the trailers I decided I wanted to see Age of Adaline. It looked mildly interesting, starred actors I typically liked, and wasn't the same old action adventure, sci-fi or romantic com...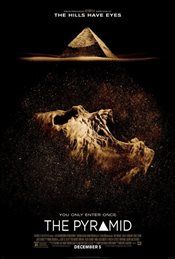 The Pyramid
Nathan M Rose |
Apr 23, 2015
The Pyramid is an unfortunate film that should not have been made.