Theatrical, Streaming, Physical Media Reviews
Here at FlickDirect, our goal is to provide up-to-date reviews on theatrical, home entertainment, and television series. Check out the reviews of upcoming films or programming, and even our take on the classsics.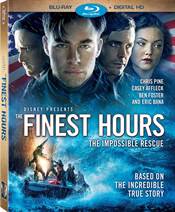 The Finest Hours
The Finest Hours, while not a horrible film, really just isn't that compelling of a story.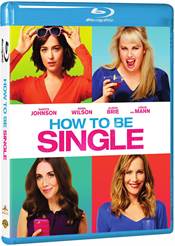 How To Be Single
With 20th Century Fox's Deadpool sucking out most of the air on Valentine's Weekend 2016, most critics didn't give this film a second look, which is extremely unfortunate.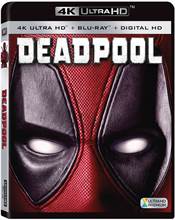 Deadpool
Making sure Deadpool 4k is presented with the best quality, every inch of space on the 4k Blu-ray disc is used for the picture and sound relegated the extra to the Blu-ray disc which also comes in the package.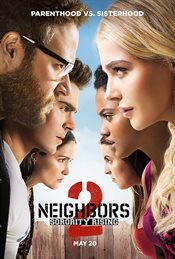 Neighbors 2: Sorority Rising
Neighbors 2: Sorority Rising has so many holes in it you could drive a Mack Truck though them but it's meant to be a brainless comedy and it certainly achieves that goal.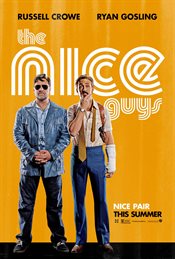 The Nice Guys
While not as strong, or cohesive, as Kiss Kiss Bang Bang, The Nice Guys is still a humorous film with a multi-layered plot underneath.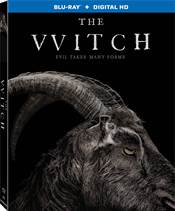 The Witch
As more of an intellectual horror film, The Witch made the audience think and interpret where the true evil comes from.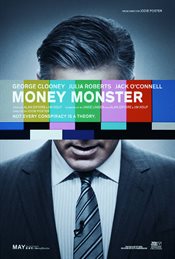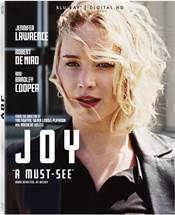 Joy
Jennifer Lawrence is as good as ever, and she and Bradley Cooper have a chemistry that makes them a formidable team.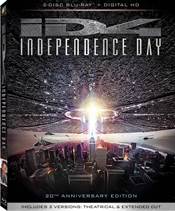 Independence Day
For all its schmaltzy graphics, the Independence Day is beautifully presented in 1080p resolution that really makes the explosions fill the entire room.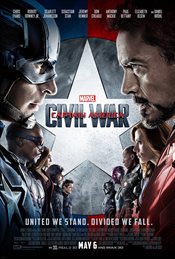 Captain America: Civil War
Most diehard fans will find enough similarities between the comic books and the movie to feel satisfied that Marvel stayed true to the plot. Those that have never read the comic books but enjoyed the other superhero offerings won't be disappointed by this latest installment.