Movie Reviews, Digital HD Reviews, and Streaming Reviews
Here at FlickDirect, our goal is to provide up-to-date reviews on theatrical, home entertainment, and television series. Check out the reviews of upcoming films or programming, and even our take on the classsics.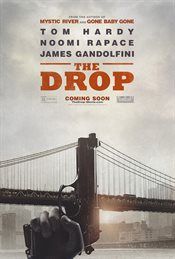 The Drop
Allison Hazlett-Rose |
Sep 12, 2014
One of James Gandolfini's (The Sopranos) final movies, "The Drop", heads to theaters today, September 12, 2014. Gandolfini plays Cousin Marv a former tough guy bar owner in NY wh...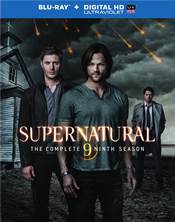 Supernatural Season Nine
Nathan M Rose |
Sep 11, 2014
The boys are back for season 9 in the very successful series, Supernatural, on the CW. With Season 10 waiting in wings, Warner Bros. has brought season 9 to Blu-ray, DVD, and Digital HD, so ever...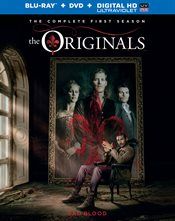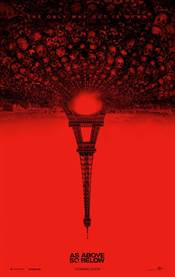 As Above / So Below
Allison Hazlett-Rose |
Aug 29, 2014
It is in my opinion, that you should not waste your time or money on For As Above/ So Below, and stay home and rent "Poltergeist" instead.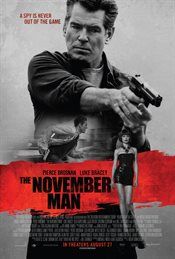 The November Man
Nathan M Rose |
Aug 27, 2014
November Man is a strong R rated film. With extremely realistic bloody scenes and it's fair share of nudity. However, if you are a male between ages 30-60 this is the film you want to see this labor day weekend.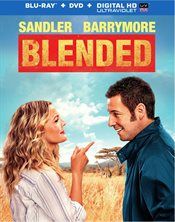 Blended
Allison Hazlett-Rose |
Aug 26, 2014
"Blended" is certainly no surprise story- a romantic comedy formula that is followed to the T - and the coincidences are a little too much to be believed. However, it is a fun, good time for all who watch it.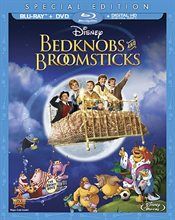 Bedknobs and Broomsticks
Allison Hazlett-Rose |
Aug 26, 2014
Overall, "Bedknobs and Broomsticks" is a cute family movie but if I had my choice I'd "Mary Poppins" any day.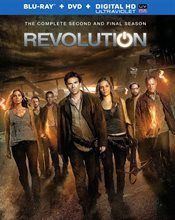 Revolution
Maureen Buccellato |
Aug 20, 2014
Unfortunately Revolution couldn't find the following it needed to be successful, and leave fans without a real ending which is frustrating. For them, this Blu-ray release is a nice bittersweet swan song that does the series justice.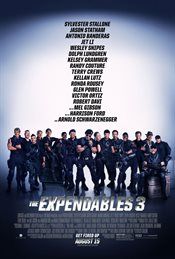 The Expendables 3
Judith Raymer |
Aug 14, 2014
Expendables 3 - ost pre(to post) pubescent boys from the mid-eighties will undoubtedly enjoy this film.