Theatrical, Streaming, Physical Media Reviews
Here at FlickDirect, our goal is to provide up-to-date reviews on theatrical, home entertainment, and television series. Check out the reviews of upcoming films or programming, and even our take on the classsics.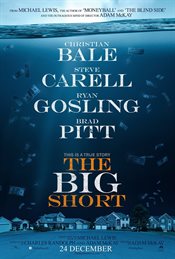 The Big Short
Educational and enlightening would be an apt description were it not hidden beneath a highly entertaining, and darkly comedic film.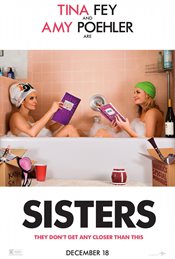 Sisters
From driving techno beats to old school '80s songs, the music is a great-added element and helps get the audience in a party mood.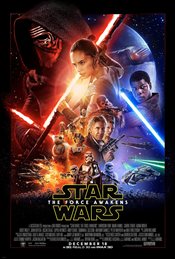 Star Wars: Episode VII - The Force Awakens
Gone are most of the childish elements that made fans of the original trilogy cringe, and in it's place, is dialog and scenes that are there to help move the story along.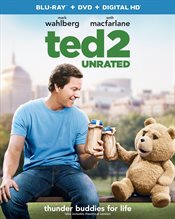 Ted 2
While the first film was just exploring the world of Ted and his best friend, John Bennett  (Mark Wahlberg; Transformers: Age of Extinction), the new film expands the storyline and tries to answer the age old question - what makes someone, or something, human?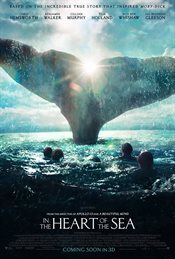 In The Heart of The Sea
The one thing I actually took away from this film was how hard it was to be a whaler, working hard for years at a time, under less than ideal conditions.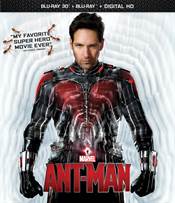 Ant-Man
While Kevin Feige does try to keep the look and feel of most stories told in the Marvel Cinematic Universe the same, he does allow some directors to add a little bit of their own distinctive tone to the film. Such is the case with Ant-Man's director, Peyton Reed (Yes Man).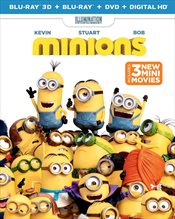 The Minions
Overall, Minions has a very upbeat quality to it, and while the story is a bit lacking, the hijinks of the Minions help save the film from becoming another film in the 3D animated cannon fodder.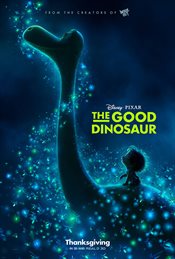 The Good Dinosaur
If you are one of those adults looking to take the children in your life to a movie, this one isn't a bad choice, but don't be surprised when you walk away with the feeling of Déjà vu.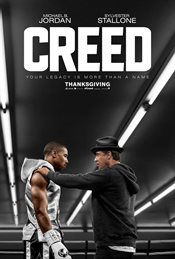 Creed
Lets face it, had this movie been made without Stallone, it would have been a completely different film and not nearly as good.  Rocky had to be included in the next chapter of this saga or it would have been a cheap knock off of an iconic franchise.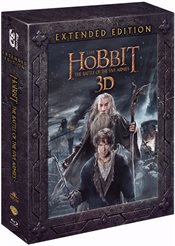 The Hobbit: The Battle of the Five Armies Extended UK Edition
So, after fourteen years and six movies, does this disc set bring an end to Peter Jackson's love affair with middle earth? Who knows, but, if it is the case, it's a worthy conclusion, and, along with the other five movies before it, it should be in everyone home collection.