Theatrical, Streaming, Physical Media Reviews
Here at FlickDirect, our goal is to provide up-to-date reviews on theatrical, home entertainment, and television series. Check out the reviews of upcoming films or programming, and even our take on the classsics.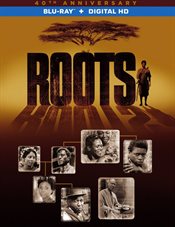 Roots
Everything about Roots was epic.  It ran for twelve hours over 8 nights and brought in record ratings, some of which still hold to this day.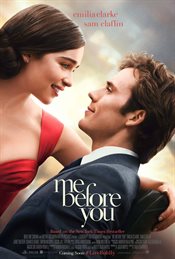 Me Before You
There is a reason Warner Bros. distributed tissues during the preview screening, so if you are in need of a good cry, I highly recommend Me Before You.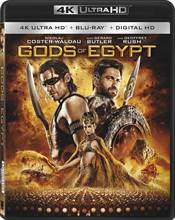 Gods of Egypt
Alex Proyas and the cast of Gods of Egypt did the best they could do with the source material presented to them, and while it isn't a terrible movie, it is certainly not one that is in the same league as the Hunger Games franchise that it is trying to replace.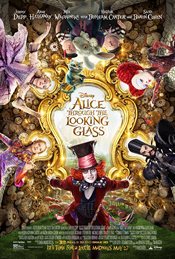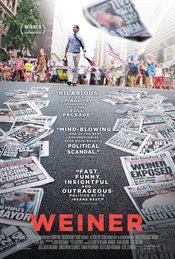 Weiner
Weiner is not a likable guy and the camera is not kind to him.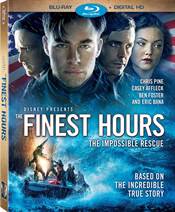 The Finest Hours
The Finest Hours, while not a horrible film, really just isn't that compelling of a story.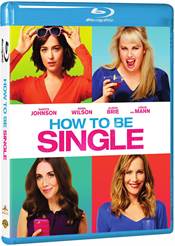 How To Be Single
With 20th Century Fox's Deadpool sucking out most of the air on Valentine's Weekend 2016, most critics didn't give this film a second look, which is extremely unfortunate.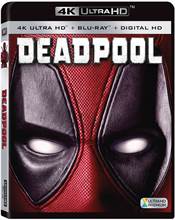 Deadpool
Making sure Deadpool 4k is presented with the best quality, every inch of space on the 4k Blu-ray disc is used for the picture and sound relegated the extra to the Blu-ray disc which also comes in the package.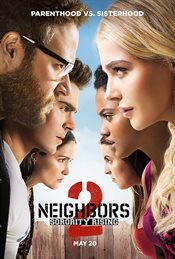 Neighbors 2: Sorority Rising
Neighbors 2: Sorority Rising has so many holes in it you could drive a Mack Truck though them but it's meant to be a brainless comedy and it certainly achieves that goal.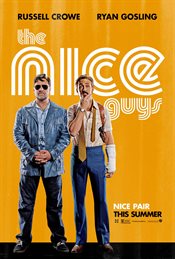 The Nice Guys
While not as strong, or cohesive, as Kiss Kiss Bang Bang, The Nice Guys is still a humorous film with a multi-layered plot underneath.