Theatrical, Streaming, Physical Media Reviews
Here at FlickDirect, our goal is to provide up-to-date reviews on theatrical, home entertainment, and television series. Check out the reviews of upcoming films or programming, and even our take on the classsics.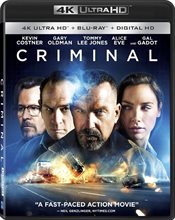 Criminial
Jericho Stewart (Kevin Costner; Dances with Wolves) is a maximum-security criminal who, because of a traumatic brain injury as a child, can't reason between right and wrong and feels no emotions.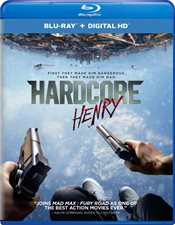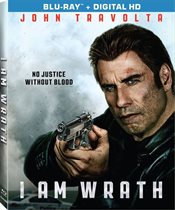 I Am Wrath
I Am Wrath had some great potential but needed more details and fuller script to allow these talented actors to do what they do best.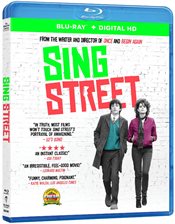 Sing Street
 The Sing Street soundtrack is fantastic. It holds classics like Duran Duran's "Rio", Hall & Oates "Maneater", The Cure's "In Between Days", and M's "Pop Music"! along with tracks that were inspired by these very songs!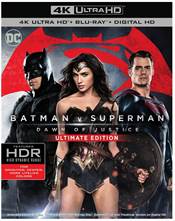 Batman v Superman: Dawn of Justice
While so many critics panned this film, I personally think Batman v Superman: Dawn of Justice is one of the best superhero films ever made.  It is more geared towards an adult audience than the Marvel Cinematic Universe offers.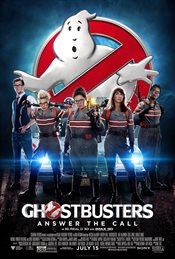 Ghostbusters
McCarthy isn't funny and her voice is annoyingly nasal. Wiig is slightly better but mostly uninspired. Jones adds a few moments of hilarity and a streetwise toughness that works most of the time, but the real star is McKinnon.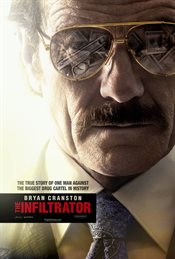 The Infiltrator
Well told, nicely paced, and beautifully acted, The Infiltrator, left me craving more at the end.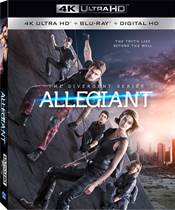 Allegiant
Lionsgate truly pushed the envelope with this release of Allegiant creating I dare say one of the best audio mixes I have heard to date on a 4K disc.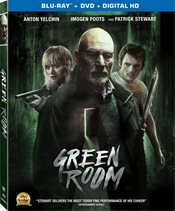 Green Room
I would be remiss if I didn't mention the tragic, unexpected passing of Anton Yelchin.  If Green Room is any indication of what is to come, he was a huge talent with a bright future ahead of him.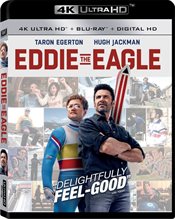 Eddie the Eagle
Despite its flaws, Eddie the Eagle boasts a strong cast, good script and, like Eddie himself, a lot of heart. Watch it at least once. You won't regret it.