Movie / Film Reviews
Here at FlickDirect, our goal is to provide up-to-date reviews on theatrical, home entertainment, and television series. Check out the reviews of upcoming films or programming, and even our take on the classsics.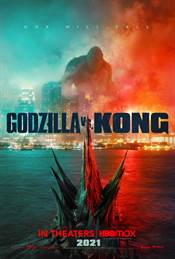 Godzilla vs Kong
The special effect and fight scenes are well done, which will probably make any true Kong and/or Godzilla fan happy.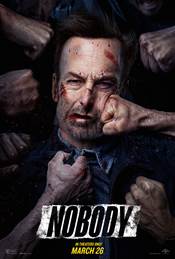 Nobody
I think this is an instant classic, a film that comes out of nowhere and propels a Nobody to Somebody stature.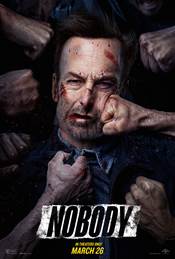 Nobody
While Nobody isn't a comedy per se, it has a few very funny moments, most of them courtesy of Hutch's father, David (Christopher Lloyd, Back to the Future Trilogy).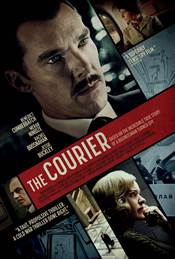 The Courier
Cumberbatch's performance is a striking contrast to his work in The Mauritanian.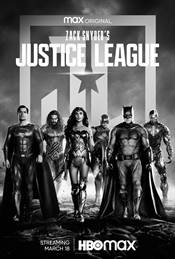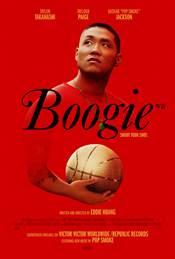 Boogie
Like most sports films, Boogie has more going on than it seems on the surface.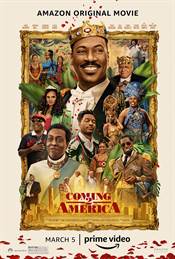 Coming 2 America
Packed with comedy, action, and just plain fun, Coming 2 America is not only a must-see for fans of the original film but actually for everyone!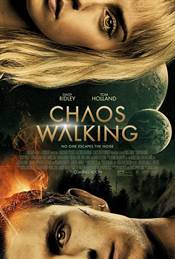 Chaos Walking
There is a reason the movie is called Chaos Walking and the film lives up to its name.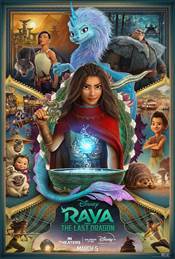 Raya and the Last Dragon
Raya and the Last Dragon offers a terrific cast, a few laughs, beautiful visuals and audio, some action scenes, and a subconscious message of trust and inclusivity that will be enjoyed by audiences of any age.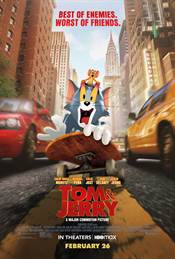 Tom & Jerry
As a family-friendly movie, it gets high marks for making the plot fun for younger audiences while throwing in some private jokes for their parents.