Movie Reviews, Digital HD Reviews, and Streaming Reviews
Here at FlickDirect, our goal is to provide up-to-date reviews on theatrical, home entertainment, and television series. Check out the reviews of upcoming films or programming, and even our take on the classsics.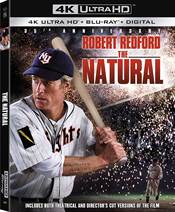 The Natural
Allison Skornick-Rose |
Jun 04, 2019
You can't go wrong adding The Natural to your home entertainment collection.  It's a home run!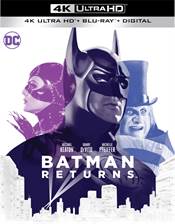 Batman Returns
Allison Skornick-Rose |
Jun 03, 2019
The beauty of Batman Returns is definitely the villains. From DeVito and Walken to Pfeiffer, they all bring their A game and it pays off with three meaty, evildoers to sink your teeth into.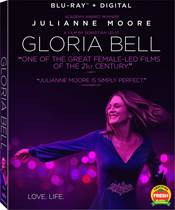 Gloria Bell
Allison Skornick-Rose |
Jun 03, 2019
Moore's performance in Gloria Bell is Oscar worthy and she is surrounded by a solid group of actors who help her to shine.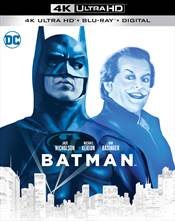 Batman
Allison Skornick-Rose |
Jun 02, 2019
Batman (1989) 4K video quality is exceptional here and the transfer is terrific when compared to the original film.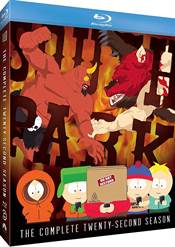 South Park: The Complete Twenty-Second Season
Nathan M Rose |
May 29, 2019
With South Park morphing with the times it seems like the show will continue on for a long time to come. It is a nice way to get your information about the world in a fun way versus the 24 hours news cycle.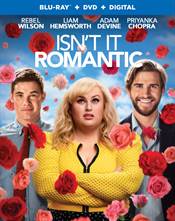 Isn't It Romantic
Maureen Buccellato |
May 27, 2019
Isn't It Romantic is a great spin on the usual romantic comedy and offers a great message to people about the value of self-worth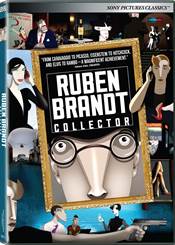 Ruben Brandt, Collector
Joey R Mannon |
May 23, 2019
While the artwork and animation are nearly odd enough to be off-putting, it is extremely difficult to look away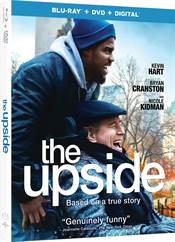 The Upside
Allison Skornick-Rose |
May 23, 2019
The real treat of The Upside is finding a new side of Kevin Hart and the chemistry and the friendship he and Bryan Cranston share on screen.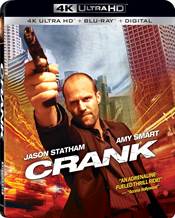 Crank
Nathan M Rose |
May 20, 2019
This 4K release of Crank really shines with its Dolby Atmos audio upgrade. With an already unique audio audiotrack, this upgrade truly makes your room part of the film.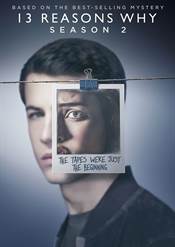 13 Reasons Why: Season Two
Allison Skornick-Rose |
May 20, 2019
If you loved Season One of 13 Reasons Why you should definitely watch Season Two even though it doesn't continue the same magic set in motion when the show debuted back in 2017.