Movie Reviews, Digital HD Reviews, and Streaming Reviews
Here at FlickDirect, our goal is to provide up-to-date reviews on theatrical, home entertainment, and television series. Check out the reviews of upcoming films or programming, and even our take on the classsics.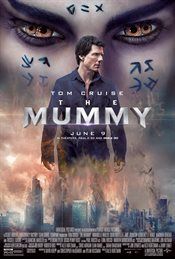 The Mummy
Allison Skornick-Rose |
Jun 07, 2017
Dark is definitely the descriptive term I would use for The Mummy, as it is much less fun and campy than the 1999 version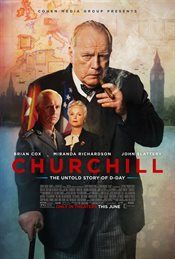 Churchill
Allison Hazlett-Rose |
Jun 01, 2017
Cox is well suited to playing this character (Churchill ) and though he is not the first, nor maybe the best, he does well to portray the iconic, beloved man during a time of supreme angst and sorrow in his life.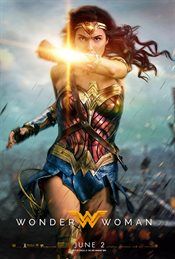 Wonder Woman
Judith Raymer |
Jun 01, 2017
Wonder Woman opens the door for exciting new adventures from a balanced, powerful hero that will, hopefully, continue to receive the consideration and storylines offered to counterparts outside of ensemble vehicles. And, the invisible jet! The invisible jet, too!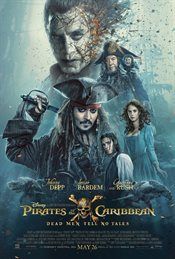 Pirates of The Caribbean: Dead Men Tell No Tales
Judith Raymer |
May 25, 2017
I recommend enduring the lengthy credit roll as there is a surprise with which you will be rewarded!  That said, two more mentions...Sir Paul McCartney appears ever so briefly as Jack's Uncle Jack.  Brief, but brilliant.  Golshifteh Farahani is breathtaking.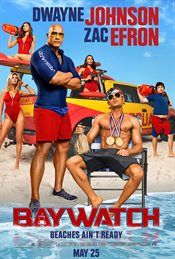 Baywatch
Judith Raymer |
May 24, 2017
In addition to the sentimental sap, the upending uproar, and...hot bodies, this film packs some seriously, outrageously, over the top, spectacular action.  Sure, it's ridiculous.  Isn't most action these days? It's also engaging, exhilarating, all-encompassing action.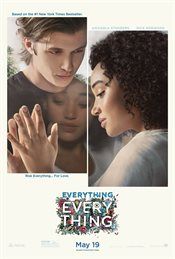 Everything, Everything
Judith Raymer |
May 18, 2017
An innocence absent of complete naivete on the part of Maddy and Olly is guided by exceptional supporting performances and a synergy amongst the extended cast in Everything, Everything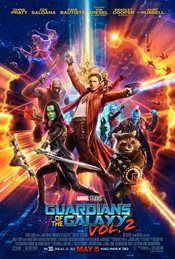 Guardians of the Galaxy Vol. 2
Allison Hazlett-Rose |
May 04, 2017
Overall, Guardians Vol. 2 still had elements of the original and even though it started off slow, it picked up steam to a supercharged, somewhat hokey ending.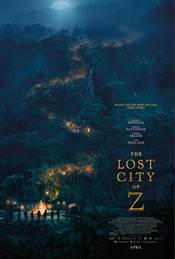 The Lost City of Z
Judith Raymer |
Apr 20, 2017
James Gray has paced this film such as to allow the audience the time to truly understand the varying layers and perspectives.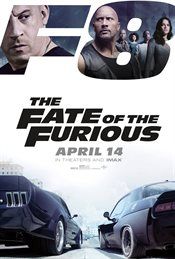 Fate of The Furious
Allison Hazlett-Rose |
Apr 13, 2017
The series has a loyal fan base and if the crowds for the previous screenings are any indications this movie will do very well at the box office.  With movies nine and ten already announced, it looks like we will be seeing a lot more of Dom and company in the future.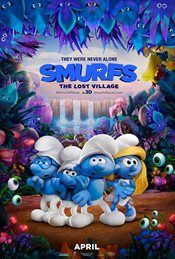 Smurfs: The Lost Village
Allison Hazlett-Rose |
Apr 06, 2017
The overall feel (The Smurfs: The Lost Village) is a throwback to those days back in the 1980's when I could grab some cereal and watch tv while the rest of the house was still sleeping.