Movie Reviews, Digital HD Reviews, and Streaming Reviews
Here at FlickDirect, our goal is to provide up-to-date reviews on theatrical, home entertainment, and television series. Check out the reviews of upcoming films or programming, and even our take on the classsics.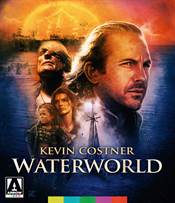 Waterworld
Leonard Buccellato |
Jan 21, 2019
This release of Waterworld includes one of the best film documentaries I've seen, Maelstrom: The Odyssey of Waterworld.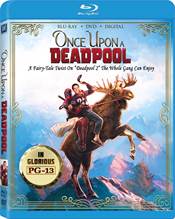 Once Upon a Deadpool
Allison Hazlett-Rose |
Jan 15, 2019
Once Upon a Deadpool is more of a companion piece rather than a replacement for Deadpool 2 as it doesn't easily explain several of the plot points which are glossed over in this family-friendlier version.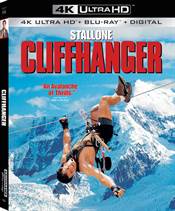 Cliffhanger
Allison Hazlett-Rose |
Jan 14, 2019
If you are a Stallone fan and enjoy watching him as the action star he generally is then you would want to own this title in 4K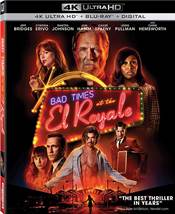 Bad Times at the El Royale
Allison Hazlett-Rose |
Jan 09, 2019
If you are a fan of Tarantino-esque type films then this is one you...it is an entertaining movie that requires viewing more than once to catch all the little nuances and details.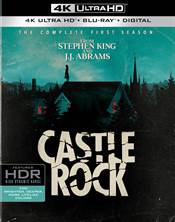 Castle Rock The Complete First Season
Nathan M Rose |
Jan 07, 2019
While the end of Season 1 of Castle Rock leaves us with more questions than we had at the beginning of the show it is a solid attempt to create a "Kingverse".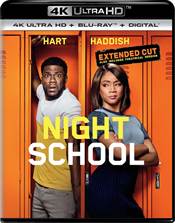 Night School
Sean McCloskey |
Jan 02, 2019
Overall, the team puts together a solid comedy (with Night School) that is short on surprises but long on laughs.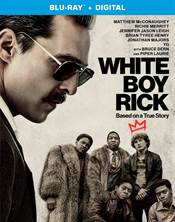 White Boy Rick
Allison Skornick-Rose |
Jan 01, 2019
White Boy Rick is a solid effort that introduces Merritt and reminds us why we love McConaughey and the fact that it is based on a true story makes it all the more interesting.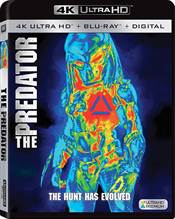 The Predator
Sean McCloskey |
Dec 28, 2018
While I'm still not sold on The Predator, If you happen to be a fan and own the earlier movies in the franchise then you will want to add this film to your collection.  The extras are enjoyable and the audio and video quality are some of the best around.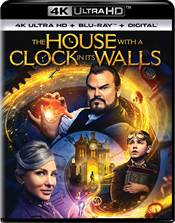 The House with a Clock in Its Walls
Leonard Buccellato |
Dec 21, 2018
While it may not be Dumbledore and Potter, The House with a Clock in Its Walls does a fine job of conjuring up 105 minutes of fun.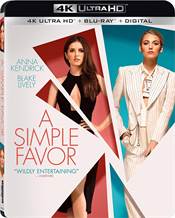 A Simple Favor
Allison Hazlett-Rose |
Dec 18, 2018
Mix yourself a couple of martinis and settle in for a decently enjoyable few hours with A Simple Favor this holiday season.