Mission: Impossible 25th Anniversary Collectors Edition Blu-ray Review
By
Allison Rose
,
May 18, 2021 10:49 AM EST
Thanks, in part, to Cruise, the Mission: Impossible film franchise has grossed $3.5 billion to date with more to come...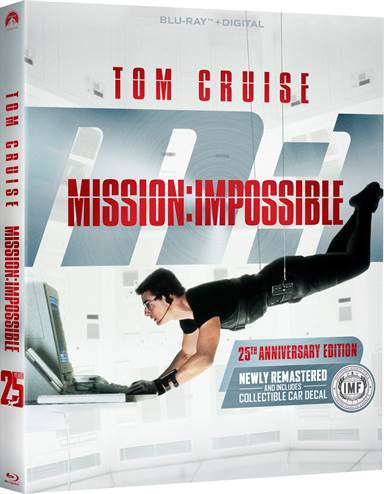 In September of 1966, an action/spy fiction television show first aired on CBS. Mission: Impossible aired for seven seasons (171 episodes) before going off the air and gave us an iconic line, "This message will self-destruct", that many still recognize today. Fifteen years later, the show was revived but only lasted two years. Then, thirty years after the original television series began, a feature film starring Tom Cruise (Top Gun) opened in over three thousand movie theaters in the United States. The movie received a mildly warm reception from critics but made over $457 million worldwide. Since 2021 is the twenty-fifth anniversary of the film, Paramount Pictures has decided to issue a remastered edition Blu-ray combo pack.
Ethan Hunt (Cruise) is the sole survivor of a failed IMF (Impossible Missions Force) mission in Kiev but during his debriefing Hunt realizes the mission was all a set up to expose a mole in the Organization. Since he is the one who survived, Hunt thinks the evidence points at him and escapes to Prague. There he learns the arms dealer, Max (Vanessa Redgrave; Atonement), is in possession of a fake version of the CIA non-official cover list and tells her as much to try and get in her good graces. Hunt eventually agrees to give MAX the true list, but it is all a ploy to smoke out the real mole and uncover him.
The character of Ethan Hunt has always been Cruise's as he embodies the physicality and intelligence to make the IMF agent believable. In this first film in the series of six total (with a seventh on the way), Cruise looks so young being that he was thirty-four at the time and is now almost sixty. Interestingly enough, he is still in very good shape and still playing Ethan Hunt while managing to do most of his own stunts. The legendary Phelps is portrayed by Jon Voight (Deliverance), and he too is well cast. The remaining cast is excellent as well, which serves to enhance the movie as well as making Cruise look good.
This newly remastered version of the Blu-ray offers 1080p resolution with a 2.39:1 aspect ratio. It has beautiful visuals and, while there are certain moments when the picture quality appears somewhat washed out, the blacks are dark and true with details being easily discernable with the naked eye. The DTS- HD Dolby True HD Master audio 5.1 gives the special effects a layered, nuanced sound and it enhances the Danny Elfman penned score that pays homage to the music from the original television show. Sadly, there aren't any new extras on the Blu-ray disc. However, the previously released material is interesting and includes Mission: Impossible – Trailers, Remarkable – 40 Years of Creating the Impossible, Explosive Exploits, Spies Among Us, Catching the Train, International Spy Museum, Agent Dossiers, Excellence in Film: Cruise, Generation: Cruise, Photo Gallery, and Mission: Marketing. The Combo pack also comes with a DIGITAL HD code and an IMF car decal.
Thanks, in part, to Cruise, the Mission: Impossible film franchise has grossed $3.5 billion to date with more to come, as the seventh film is scheduled for release just in time for the Memorial Day holiday weekend in 2022. While the remastered Blu-ray offers a little bit better quality than the 2007 version, there isn't much else to entice audiences to buy this version, other than the decal. To make matters worse, of all the movies in the franchise, this one is mediocre at best. The plot is convoluted, and fans of the original television series tend to be very angry at Phelps' plotline.
If you want to upgrade your collection, or you don't own the 2007 version, then buying this twenty-fifth anniversary release isn't a bad idea.
Grade: C+

Purchase a DVD/Blu-ray/4K UHD physical copy of Mission: Impossible 25th Anniversary Collectors Edition today at Amazon.com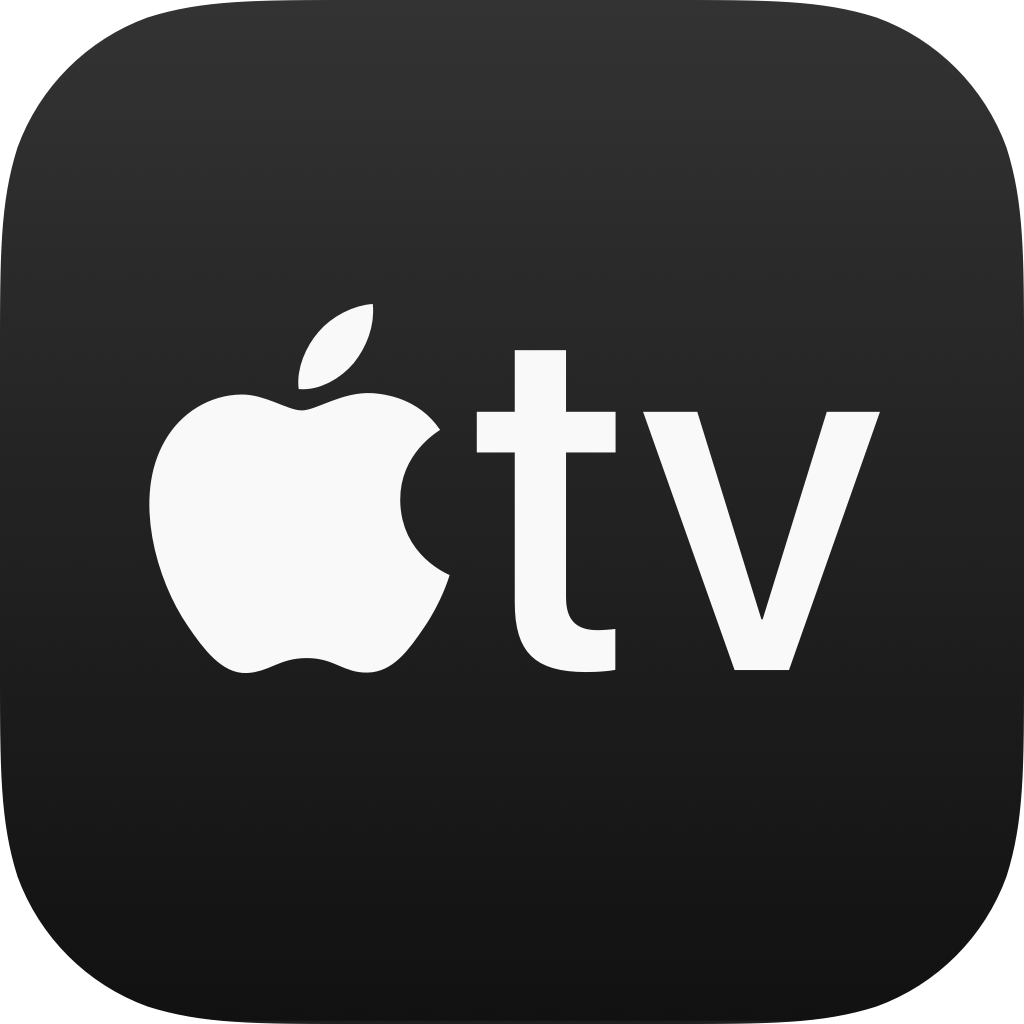 Download Mission: Impossible 25th Anniversary Collectors Edition in Digital HD/4K from the iTunes store.
Listen to the Mission: Impossible 25th Anniversary Collectors Edition soundtrack on Apple Music.