Tom Cruise

A Few Good Men (1992)
Tom Cruise and Jack Nicholson star in the box office smash "A Few Good Men." Based on the hit broadway play, this riveting courtroom drama surrounding the integrity of the marine corps pits Cruise, a hot-shot naval defense attorney, against...


American Made (2017)
In Universal Pictures' American Made, Tom Cruise reunites with his Edge of Tomorrow director, Doug Liman (The Bourne Identity, Mr. and Mrs. Smith), in this international escapade based on the outrageous (and real) exploits of a hustler and pilo...


Born on The Fourth of July (1990)
Tom Cruise delivers a riveting and unforgettable portrayal of Vietnam veteran Ron Kovic in Oliver Stone's Academy Award®-winning masterpiece. Based on a true story, the acclaimed film follows the young Kovic from a zealous teen who eagerly volunteers...


Cocktail (1988)
Academy Award® nominated superstar Tom Cruise (Best Actor, 1996, Jerry Maguire) lights up the screen as Brian Flanagan, a young and ambitious bartender who becomes the toast of Manhattan's Upper East Side. Raise a glass to Cocktail –...


Collateral (2004)
Max (Jamie Foxx) is a cab driver who hopes to someday open his own limo company; one night behind the wheel begins promisingly when he picks up Annie (Jada Pinkett Smith), an attorney working with the federal government who is attractive, friendly, a...


The Color of Money (1986)
Former pool hustler "Fast Eddie" Felson (Paul Newman) decides he wants to return to the game by taking a pupil. He meets talented but green Vincent Lauria (Tom Cruise) and proposes a partnership. As they tour pool halls, Eddie teaches Vince...


Days of Thunder (1990)
Tom Cruise plays race driver Cole Trickle, whose talent and ambition are surpassed only by his burning need to win. Discovered by businessman Tim Daland (Randy Quaid), Cole is teamed with legendary crew chief and car-builder Harry Hogge (Academy Awar...


Edge Of Tomorrow (2014)
Tom Cruise will plays Lt. Col. Bill Cage who is fighting an alien race, called Mimics, but whenever he is killed, he wakes again to fight the same day over again, not too unlike a Sci-fi Groundhog Day. He doesn't have to relive the day all alone...


Edge of Tomorrow 2 (Coming Soon)
No synopsis available....


The Firm (1993)
Mitch McDeere is a young and ambitious Harvard Law student. Mitch is widely sought after by law firms, but turns down several offers from top firms to go to work for a small, but wealthy Memphis firm.Ignoring his wife's initial misgivings about t...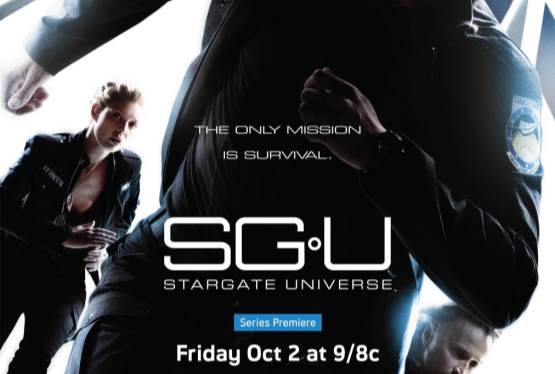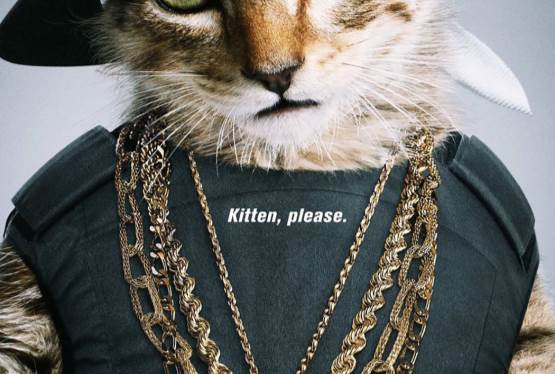 Keanu
WAS: $14.99
NOW: $12.99