Search Results For Ving Rhames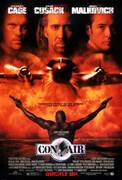 Con Air (1997)
From the hit-making producer of The Rock and Crimson Tide comes the hard-hitting blockbuster Con Air, starring Nicolas Cage (National Treasure, Gone In 60 Seconds, The Rock), John Cusack (Grosse...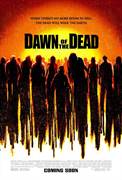 Dawn of The Dead (2004)
A young female nurse, named Anna, is caught in the middle of a world-wide chaos as flesh-eating zombies begin rising up and taking over the world and attacking the living. She escapes into the streets...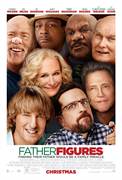 Father Figures (2017)
Fraternal twins Kyle and Peter accidentally discover they've been living with a lie all their lives. The kindly man in the photo on their mantle isn't their father after all, but an...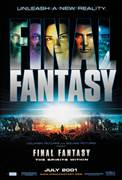 Final Fantasy: The Spirits Within (2001)
The year is 2065 AD. The Earth is infested with alien spirits, and mankind faces total extinction. Led by a strange dream and guided by her mentor, Dr. Sid, scientist Aki Ross struggles to collect...
I Now Pronounce You Chuck and Larry (2007)
Chuck Levine (Adam Sandler) and Larry Valentine (Kevin James) are firefighters and true-blue buddies. When Larry, a widower, learns he cannot name his children as beneficiaries on his life insurance...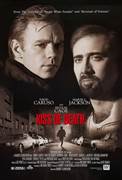 Kiss of Death (1995)
After his time in prison, Jimmy Kilmartin (David Caruso) keeps his head down and provides for his wife and kids, until his cousin Ronnie (Michael Rapaport) ropes him into a large-scale car heist that...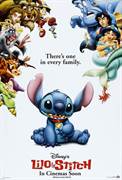 Lilo & Stitch (2002)
The story of a little creature created by genetic experimentation and bound to prison with his evil creator. Stitch escapes and heads for Earth where he tries to impersonate a dog and gets adopted by...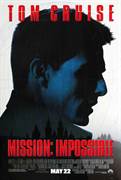 Mission: Impossible (1996)
When Ethan Hunt (Tom Cruise), the leader of a crack espionage team whose perilous operation has gone awry with no explanation, discovers that a mole has penetrated the CIA, he's surprised to learn...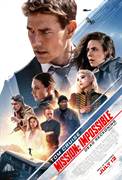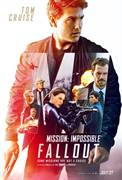 Mission: Impossible - Fallout (2018)
The best intentions often come back to haunt you. MISSION: IMPOSSIBLE - FALLOUT finds Ethan Hunt (Tom Cruise) and his IMF team (Alec Baldwin, Simon Pegg, Ving Rhames) along with some familiar allies...