Jon Voight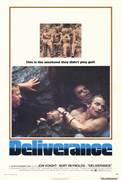 Deliverance (1972)
In the unfamiliar Appalachian backwoods, a weekend of male bonding for four inexperienced campers turns into a gut-wrenching fight for survival against the merciless forces of nature and the brutality...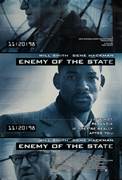 Enemy of the State (1998)
Will Smith (Men In Black, Independence Day) stars with two-time academy award winner Gene Hackman in a high-powered suspense thriller where non-stop action meets cutting edge technology. Robert Clayton...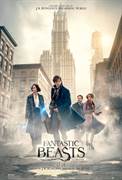 Fantastic Beasts and Where to Find Them (2016)
Fantastic Beasts and Where to Find Them takes us to a new era in J.K. Rowling's Wizarding World, decades before Harry Potter and half a world away. Fantastic Beasts and Where to Find Them opens in 1926...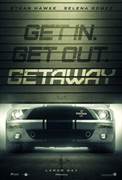 Getaway (2013)
Though he used to race cars for a living, Brent Magna (Ethan Hawke) is now pitted against the clock in the most important race of his life; an unseen criminal (Jon Voight) has kidnapped Brent's wife,...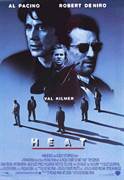 Heat (1995)
Hunters and their prey--Neil and his professional criminal crew hunt to score big money targets (banks, vaults, armored cars) and are, in turn, hunted by Captain Vincent Hanna and his team of cops in the...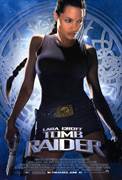 Lara Croft: Tomb Raider (2001)
Lara Croft (Angelina Jolie) was born into wealth and groomed at the most elite schools. She travels to dangerous and mysterious locales around the globe in search of rare, lost crypts and long-forgotten...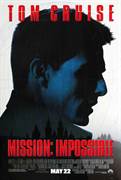 Mission: Impossible (1996)
When Ethan Hunt (Tom Cruise), the leader of a crack espionage team whose perilous operation has gone awry with no explanation, discovers that a mole has penetrated the CIA, he's surprised to learn that...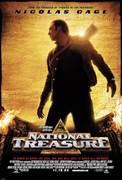 National Treasure (2004)
A secret from our nation's past will lead to the greatest adventure in history.Producer Jerry Bruckheimer ("Pirates of the Caribbean,""The Rock," and "Armageddon")...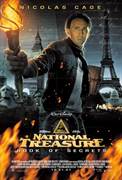 National Treasure: Book of Secrets (2007)
Treasure hunter Benjamin Franklin Gates (Nicolas Cage) looks to discover the truth behind the assassination of Abraham Lincoln, by uncovering the mystery within the 18 pages missing from assassin John...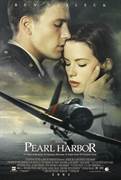 Pearl Harbor (2001)
History comes alive in the unforgettable motion picture PEARL HARBOR, the spectacular blockbuster brought to the screen by Jerry Bruckheimer and Michael Bay. Experience the groundbreaking special effects...