Theatrical, 4K UHD, Digital HD, and Blu-ray Reviews
Here at FlickDirect, our goal is to provide up-to-date reviews on theatrical, home entertainment, and television series. Check out the reviews of upcoming films or programming, and even our take on the classsics.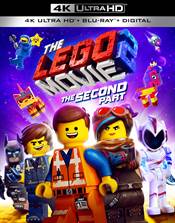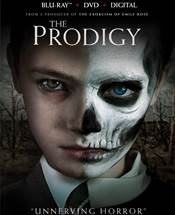 The Prodigy
Maureen Buccellato |
May 07, 2019
The Prodigy is an interesting take on a horror film, as it portrays everything as gray and not just black and white/good vs evil. It shows the extraordinary lengths a mother will go to for their child as well. |
Full Review...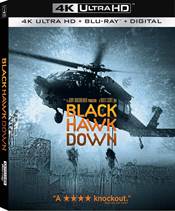 Black Hawk Down
Allison Skornick-Rose |
May 06, 2019
Regardless of your personal political views, Black Hawk Down is one heck of a war movie that leaves its audience wound up and tense after watching some incredible battle scenes. |
Full Review...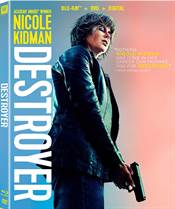 Destroyer
Allison Hazlett-Rose |
Apr 22, 2019
Interesting, intriguing and different, Destroyer has mystery, action and incredible acting. |
Full Review...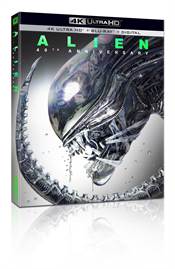 Alien
Allison Rose |
Apr 22, 2019
Alien helped redefine the Sci-Fi genre for a generation of moviegoers and became the bar that all other movies had to live up to or surpass. This latest edition won't disappoint even the most diehard of Alien fans and is worth getting. |
Full Review...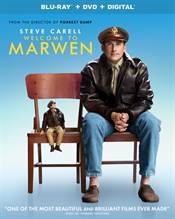 Welcome To Marwen
Allison Hazlett-Rose |
Apr 19, 2019
Welcome to Marwen doesn't grab you from the start but the story of Marc Hogancamp and his injury is fascinating. |
Full Review...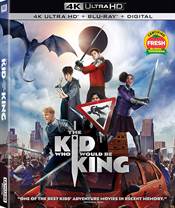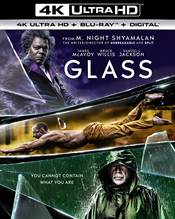 Glass
Maureen Buccellato |
Apr 15, 2019
M. Night Shyamalan's Glass has such a good concept but just isn't executed to it's fullest potential |
Full Review...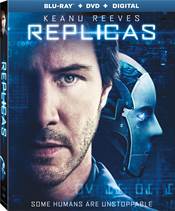 Replicas
Nathan M Rose |
Apr 13, 2019
While Replicas was panned at the box office I would give the film a chance if you are a Keanu Reeves fan. |
Full Review...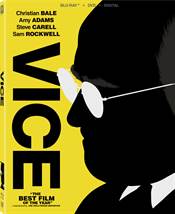 Vice
Allison Hazlett-Rose |
Apr 09, 2019
With Vice McKay wrote and directed a terrific script and assembled a superb cast. |
Full Review...