Physical Media: 4K UHD, Blu-ray, DVD Reviews
Here at FlickDirect, our goal is to provide up-to-date reviews on theatrical, home entertainment, and television series. Check out the reviews of upcoming films or programming, and even our take on the classsics.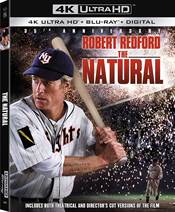 The Natural
You can't go wrong adding The Natural to your home entertainment collection.  It's a home run!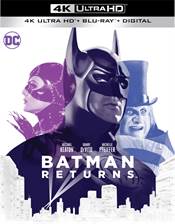 Batman Returns
The beauty of Batman Returns is definitely the villains. From DeVito and Walken to Pfeiffer, they all bring their A game and it pays off with three meaty, evildoers to sink your teeth into.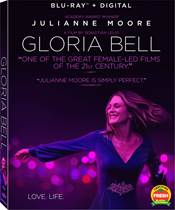 Gloria Bell
Moore's performance in Gloria Bell is Oscar worthy and she is surrounded by a solid group of actors who help her to shine.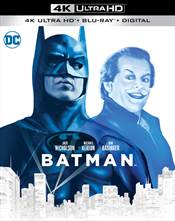 Batman
Batman (1989) 4K video quality is exceptional here and the transfer is terrific when compared to the original film.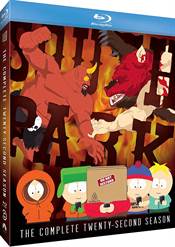 South Park: The Complete Twenty-Second Season
With South Park morphing with the times it seems like the show will continue on for a long time to come. It is a nice way to get your information about the world in a fun way versus the 24 hours news cycle.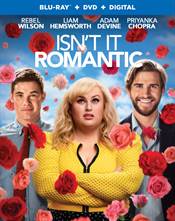 Isn't It Romantic
Isn't It Romantic is a great spin on the usual romantic comedy and offers a great message to people about the value of self-worth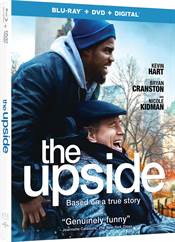 The Upside
The real treat of The Upside is finding a new side of Kevin Hart and the chemistry and the friendship he and Bryan Cranston share on screen.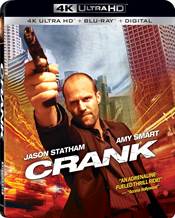 Crank
This 4K release of Crank really shines with its Dolby Atmos audio upgrade. With an already unique audio audiotrack, this upgrade truly makes your room part of the film.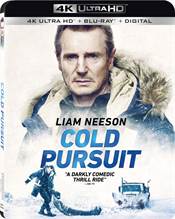 Cold Pursuit
While Cold Pursuit wasn't as good as some of Neeson's other action films it was a quirky dark film that brought you on an entertaining ride for a couple of hours.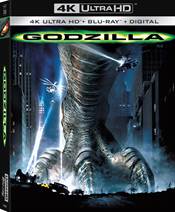 Godzilla
While Godzilla (1998) was not a commercial success it was nonetheless a fun thrill ride that provided an escape from the world, and if you are a fan there is no better, definitive edition to own than this one.