Physical Media: 4K UHD, Blu-ray, DVD Reviews
Here at FlickDirect, our goal is to provide up-to-date reviews on theatrical, home entertainment, and television series. Check out the reviews of upcoming films or programming, and even our take on the classsics.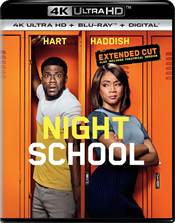 Night School
Overall, the team puts together a solid comedy (with Night School) that is short on surprises but long on laughs.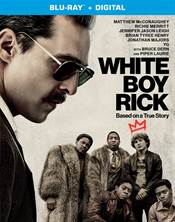 White Boy Rick
White Boy Rick is a solid effort that introduces Merritt and reminds us why we love McConaughey and the fact that it is based on a true story makes it all the more interesting.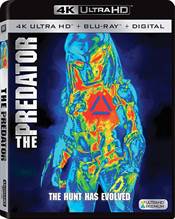 The Predator
While I'm still not sold on The Predator, If you happen to be a fan and own the earlier movies in the franchise then you will want to add this film to your collection.  The extras are enjoyable and the audio and video quality are some of the best around.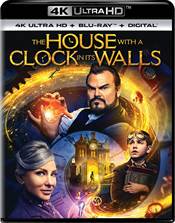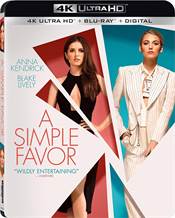 A Simple Favor
Mix yourself a couple of martinis and settle in for a decently enjoyable few hours with A Simple Favor this holiday season.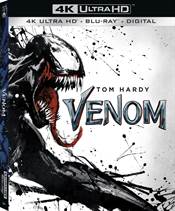 Venom
Venom is a unique alien movie, consistent with the Marvel we all have come to love. We root for Venom and in return, we are rewarded with a rich relationship between Brock and Venom.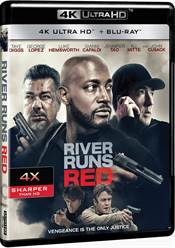 River Runs Red
The subject matter of River Runs Red is relevant and timely and it once again shines a light on an ugly problem we have in this country.  However, the execution leaves a lot to be desired.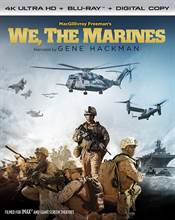 We, the Marines
We, the Marines made me feel a little of the pride these soldiers experience upon joining the Corps and offered a different perspective of what it means to be a Marine.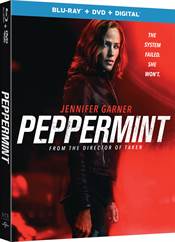 Peppermint
Peppermint shows that Garner's acting shows us that she a much bigger field of acting than she has shown.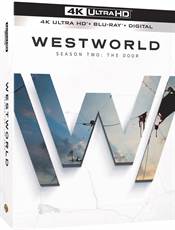 Westworld Season Two: The Door
While Westword Season two was not at the same groundbreaking level the first season was (fairly, few are),  it still is one of the best series on television