Movie Reviews, Digital HD Reviews, and Streaming Reviews
Here at FlickDirect, our goal is to provide up-to-date reviews on theatrical, home entertainment, and television series. Check out the reviews of upcoming films or programming, and even our take on the classsics.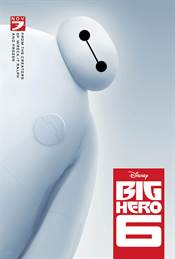 Big Hero 6
Nathan M Rose |
Nov 07, 2014
Without a doubt, Big Hero 6 is going to be the runaway film this holiday season. It is cleaver, cute, has the magic of Marvel in its story, and Baymax is just irresistible. Here's to hoping that a sequel is made to this amazing film.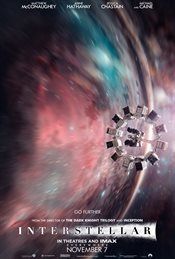 Interstellar
Nathan M Rose |
Nov 05, 2014
Interstellar Is Not So Stellar Afterall.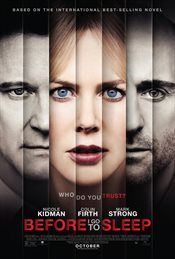 Before I Go To Sleep
Nathan M Rose |
Oct 30, 2014
If you like a good drama then you should check out Before I Go To Sleep. However, if you have the choice of seeing Before I Go To Sleep or seeing Memento for the first time. I suggest the latter.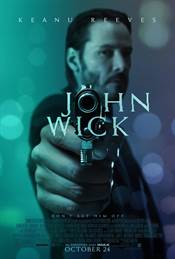 John Wick
Nathan M Rose |
Oct 23, 2014
In the minds of dogs lovers around the world John Wick is a superhero and champion for our four legged friends everywhere.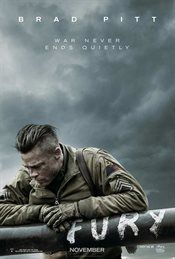 Fury
Allison Hazlett-Rose |
Oct 17, 2014
I'm not sure what the fascination is with WWII movies in the past 20 years but there have been several made on the subject. Fury is the latest addition to this list. Set in Germany, just b...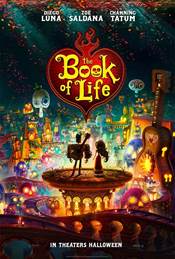 Book of Life
Allison Hazlett-Rose |
Oct 17, 2014
The Book of life isn't up to par with some of the more recent animated offerings but it is a fun little film.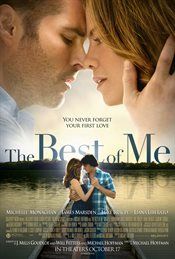 The Best of Me
Allison Hazlett-Rose |
Oct 17, 2014
The Best of me is not great cinema and won't be winning any awards but Liberato is terrific and the photography is beautiful. Otherwise, it's what you would expect from a Nicholas Sparks' film.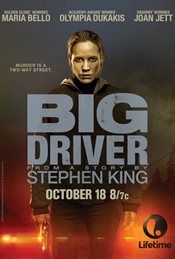 Big Driver
Nathan M Rose |
Oct 16, 2014
Big Driver is an excellent film that expands Lifetime's offerings on its station. Be forewarned the film is not for the weak of stomach or young children.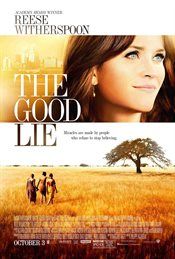 The Good Lie
Allison Hazlett-Rose |
Oct 16, 2014
While the movie is well acted and visually pleasing, I don't expect it to do exceptionally well at the box office because of its limited release.