Movie / Film Reviews
Here at FlickDirect, our goal is to provide up-to-date reviews on theatrical, home entertainment, and television series. Check out the reviews of upcoming films or programming, and even our take on the classsics.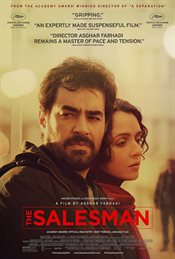 The Salesman
There is a reason Farhadi is an award-winning filmmaker and The Salesman is a shining example of his excellent work.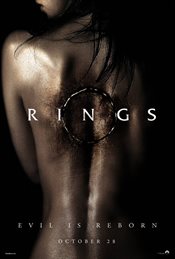 Rings
Tune-in and dig deeper.  Notice the layered subtleties amidst the obvious.  You might notice that this is not just another flawed horror flick, but the beginning of a suspenseful new era for the genre.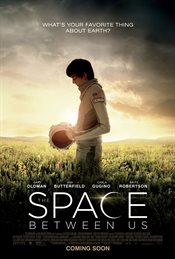 The Space Between Us
If you are a hormonal, romantic, teenage girl with a crush on Butterfield, you will want to buy a ticket to this film.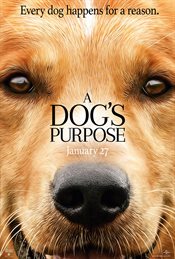 A Dog's Purpose
A Dog's Purpose is quietly emotional and teaches some important life lessons with humor and tears at the same time.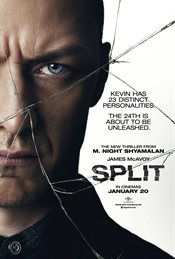 Split
McAvoy is masterful in his role as he takes on nine different characters all rolled into one heaping mess of a human being.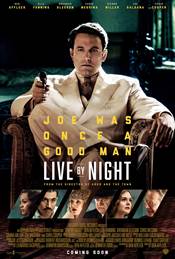 Live By Night
Ben Affleck is definitely breaking out of his typical goofy romantic shell lately and Saldana does a good job bringing him into focus.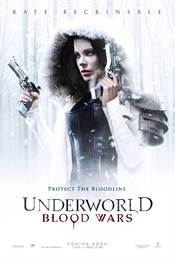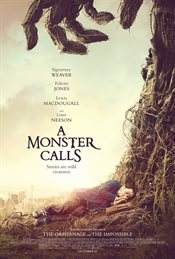 A Monster Calls
A Monster Calls is a can't miss movie.  It's both devastatingly real and fantastically make believe at the same time.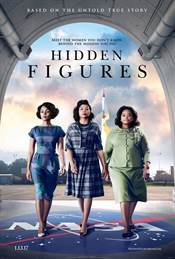 Hidden Figures
Hidden Figures flows nicely and tells a heartwarming story about perseverance and triumph in the face of adversity.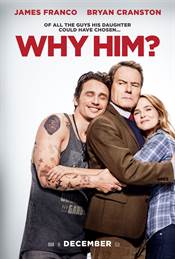 Why Him?
There is nothing new or earth shattering about Why Him? The story has been told a thousand times before and I'm sure this isn't the last time we will see it.