Theatrical, Streaming, Physical Media Reviews
Here at FlickDirect, our goal is to provide up-to-date reviews on theatrical, home entertainment, and television series. Check out the reviews of upcoming films or programming, and even our take on the classsics.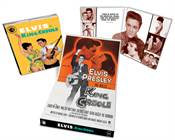 King Creole
Presley was born to be a performer and his portrayal of Danny in King Creole added more credibility to his acting career.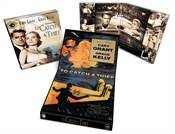 To Catch a Thief
Grant had a certain suave, debonair appeal, and charming good looks which made him the perfect casting choice for the role of Robie.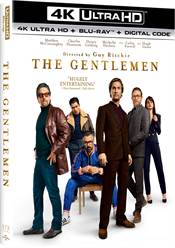 The Gentlemen
If you're up for an exciting romp through London's underworld with all its warts and gentlemanly slaughter showing, this is your film.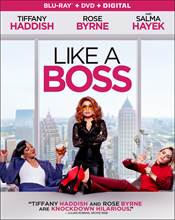 Like a Boss
Hayek comes across beautifully as the villain, but I'm not sure there is a role she can't pull off.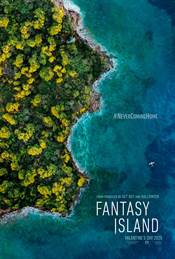 Blumhouse's Fantasy Island
If you remember the Fantasy Island television show, you should watch the film at least once if for nothing more than nostalgia's sake.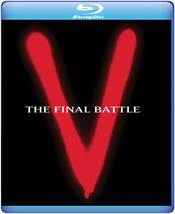 V: The Final Battle
If you own V on disc, or remember the miniseries or are just feeling nostalgic for the 1980s, take a stroll down memory lane and purchase V: The Final Battle on Blu-ray now.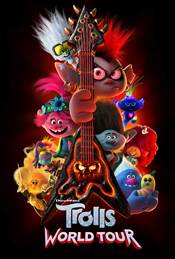 Trolls World Tour
If you have kids, get Trolls World Tour and watch them dance their little butts off to the timing of the music. You won't regret it.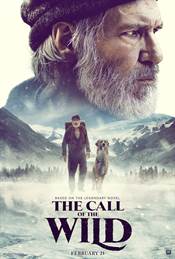 Call of The Wild
Ford is the best part of this version and the script is strong, but the overuse of CGI brought the production level down a few notches.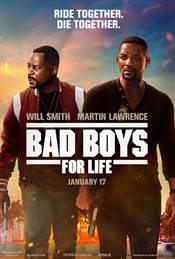 Bad Boys For Life
If you just sit back and take Bad Boys For Life for what it is, a good action-comedy sequel, you'll find it one big exciting ride.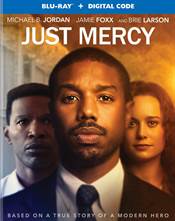 Just Mercy
Foxx won an Oscar for his portrayal of Ray Charles in Ray and I'd say his performance as McMillian rivals that of his Oscar winning role.