Physical Media: 4K UHD, Blu-ray, DVD Reviews
Here at FlickDirect, our goal is to provide up-to-date reviews on theatrical, home entertainment, and television series. Check out the reviews of upcoming films or programming, and even our take on the classsics.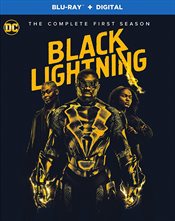 Black Lightning: The Complete First Season
Black Lightning is a wonderful addition to the DC family. The show has everything one could want from a good story and action/suspense to great family dynamics which are all wrapped up in a slick presentation that one would be mistaken to pass up.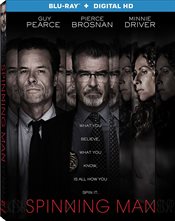 Spinning Man
Spinning Man has the potential to be a very good film with a terrific cast and interesting concept.  However, the delivery loses something as certain details leave the viewer in a murky fog.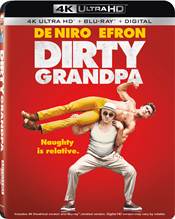 Dirty Grandpa
Dirty Grandpa has some funny moments and takes a twist on the traditional "road trip" film so it has that going for it but let's face it – De Niro…enough said.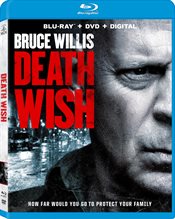 Death Wish
Death Wish was shot digitally and the video transfer shines. The 1080p AVC coding is sharp with clarity and detail. Colors are a bit muted but intended to be this way.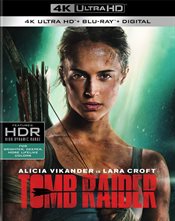 Tomb Raider
Vikander truly embodies the new Lara Craft well and turns it into her own character.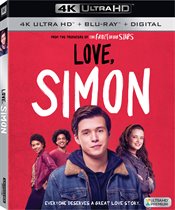 Love, Simon
Love, Simon is a film that should be required of every student in every high school across the country and then perhaps we will become a more understanding and loving country.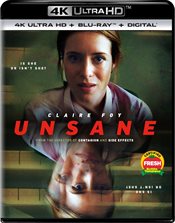 Unsane
With a talented lead actress and a unique approach to the subject matter, Unsane offers something a little different.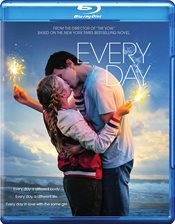 Every Day
A good script and cast combined with a unique and interesting story is a winning combination and a film every teenager and their parents should watch.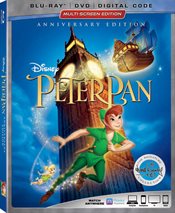 Peter Pan Anniversary Edition
If you have young ones or are a new grandparent, I recommend picking this release up of Peter Pan today if you don't already own it.