Avengers: Endgame 4K Ultra HD Review
By
Maureen Buccellato
,
Aug 12, 2019 03:29 PM EST
This 4K UHD Blu-ray of Avengers: Endgame is a perfect way to experience this film for the first time or a fifth (or fiftieth) time. You will love it 3000.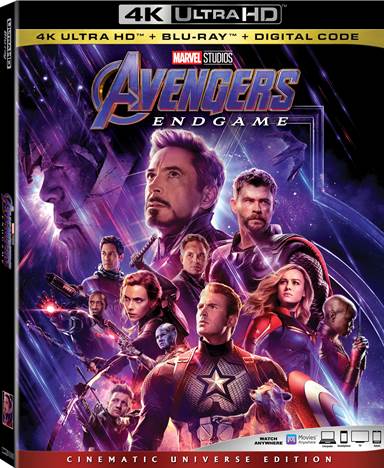 The highly anticipated
Avengers: Endgame
is the culmination of 21 films over the course of 11 years. It all began in 2008 with
Iron Man
, launching Robert Downey, Jr. back into superstardom. He was not only believable as Tony Stark, but he WAS Tony Stark. Once again, we were treated to the talent that Downey, Jr. possesses and that talent continued throughout all 11 years of films. In
Avengers: Endgame,
he gives another great performance and brings so much to this film that makes it so great. This era of Marvel films has come to a sad, yet mostly fulfilling end. And, no, the whole the film isn't about Tony Stark but there is a full-circle aspect to his character's story that's touching. Now, you can purchase this film on 4K Blu-ray to watch over and over (and cry every time).
The film opens with the group feeling the effects of "the snap". Tony Stark/Iron Man (Robert Downey, Jr.;
Sherlock Holmes
) and Nebula (Karen Gillan;
Jumanji: Welcome To The Jungle
) are floating around in a spaceship with certain death seemingly looming. Steve Rogers/Captain America (Chris Evans: Gifted), Black Widow/Natasha (Scarlet Johansson:
Lost In Translation
) and Thor (Chris Hemsworth;
Snow White and the Huntsma
n) are at Avengers headquarters trying to figure out how to bring everyone back. Then, at what seems to be the end of life on the spaceship, Captain Marvel/Carol Danvers (Brie Larson; Room) comes and saves Tony and Nebula and meets the Avengers.
Fast forward five years, and we see Scott Lang/Ant-Man (Paul Rudd; I Love You, Man) finally returning from the Quantum Realm, completely unaware of what has happened. He does find his daughter, thankfully, and she fills him in on everything. He then decides to go to the Avengers Headquarters to give them his knowledge of time travel and, along with the help of Steve, Natasha and Tony, try to devise a plan to bring back those they have lost. What ensues is another giant battle with twists and turns - some that are life-changing for the characters.
Avengers: End Game is presented in 2160p, HDR-10, with it's original 2.39:1 aspect ratio. While there isn't too much an improvement over the Blu-ray, the textures and color saturation are more apparent, which does add to a fuller picture. The Dolby Atmos audio mix used on the UHD version has some great highs and uses the height channel to envelop you in the Marvel Cinematic Universe. However, the lows do not have that bass defining boom you hear in most Dolby Atmos releases.
This 4K Blu-ray includes the following extras:
Disc One (Feature Film):
Intro by Directors Anthony and Joe Russo: In this feature, the Russo brothers discuss the franchise's end as well as their time working within the Marvel Universe.
As they have in every other film in this franchise, the cast brings their absolute A-game to this film. Their performances are everything one would want in this final project, as well as what we have come to expect - laughter, tears, and everything in between. This three-hour film could have been longer and I wouldn't have minded one bit.
Audio Commentary: In this extra, the Russo brothers, along with writers Christopher Markus and Stephen McFeely, discuss the franchise as well as "Endgame" in particular.
Disc Two (Bonus):
Remembering Stan Lee: A tribute to the comic book legend.
Setting the Tone: Casting Robert Downey Jr: A look at Robert Downey, Jr's work throughout this franchise.
A Man Out of Time: Creating Captain America: A look the iconic character of Steve Rogers/Captain America and the actor who portrayed him, Chris Evans.
Black Widow: Whatever it Takes: A look at the mysterious character of Black Widow and at Scarlett Johansson's portrayal of this character throughout the years.
The Russo Brothers: Journey to Endgame: A look back at the Russo Brother's work in the franchise.
The Women of the MCU: A look at the powerful women that help make up the franchise.
Bro Thor (1080p, 3:42): A look at Thor's behavioral changes throughout the franchise.
Deleted Scenes: Deleted scenes including Goji Berries, Bombs on Board, Suckiest Arm in the Galaxy, You Used to Frickin' Live Here, Tony and Howard, and Avengers Take a Knee.
Gag Reel
If you haven't seen this film yet, first of all, shame on you. Secondly, this 4K UHD Blu-ray is a perfect way to experience this film for the first time or a fifth (or fiftieth) time. Do yourself a favor and pick this title up to keep as a treasure in your home entertainment collection.
You will love it 3000.
Grade: A

Purchase a DVD/Blu-ray/4K UHD physical copy of Avengers: Endgame today at Amazon.com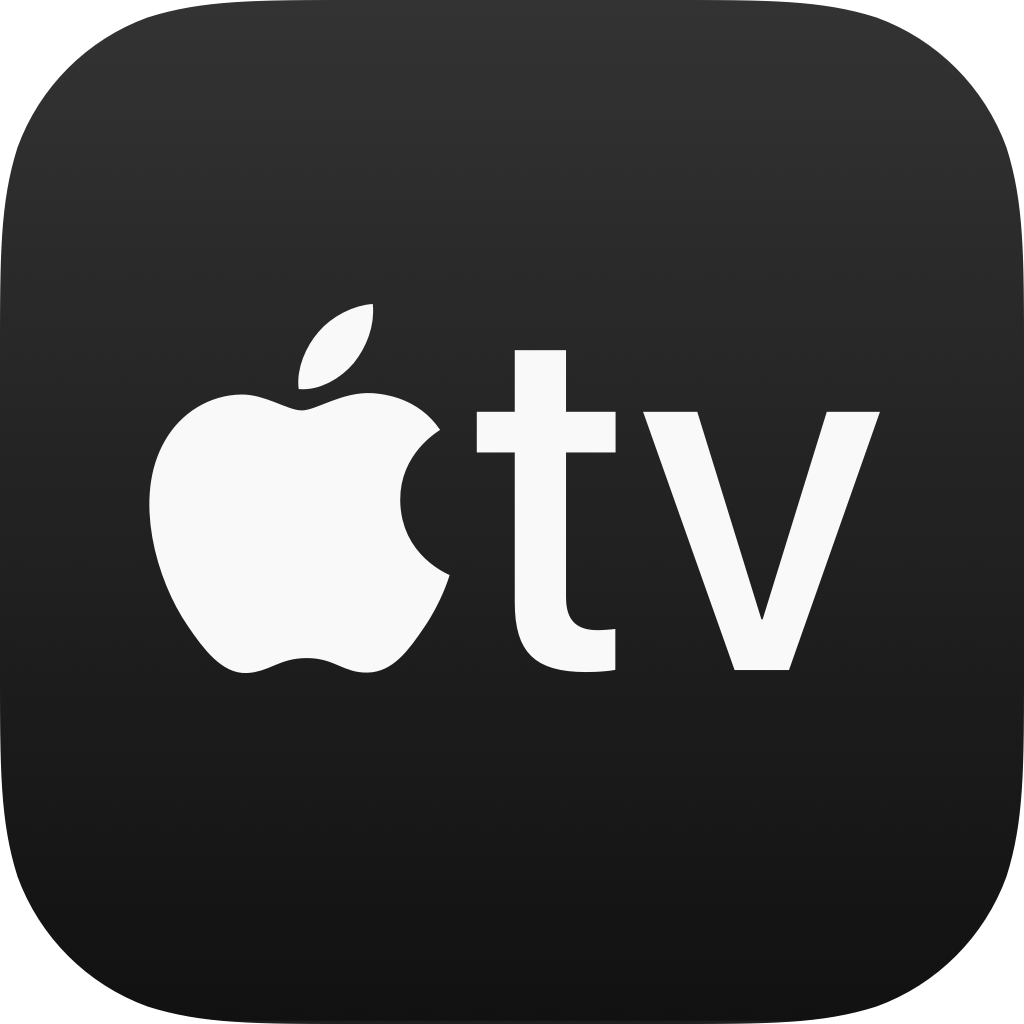 Download Avengers: Endgame in Digital HD/4K from the iTunes store.
MPAA Rating:
PG-13
Running Time:
181 minutes
Distributed By:
Walt Disney Pictures
For more information about Avengers: Endgame visit the FlickDirect Movie Database.
Read More Reviews For Avengers: Endgame
About Maureen Buccellato