Search Results For Jeremy Renner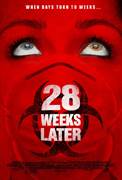 28 Weeks Later (2007)
Six months have passed since the virus wiped out London. British citizens are now returning to District One as part of an American military project to re-populate and re-start the city. But the...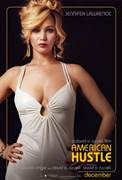 American Hustle (2013)
A fictional film set in the alluring world of one of the most stunning scandals to rock the States, American Hustle tells the story of brilliant con man Irving Rosenfeld (Christian Bale), who along...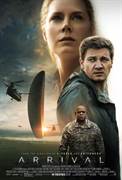 Arrival (2016)
When mysterious spacecraft touch down across the globe, an elite team - lead by expert linguist Louise Banks (Amy Adams) - are brought together to investigate. As mankind teeters on the verge of...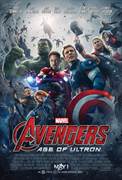 Avengers: Age of Ultron (2015)
Marvel Studios presents Avengers: Age of Ultron, the epic follow-up to the biggest Super Hero movie of all time. When Tony Stark tries to jumpstart a dormant peacekeeping program, things go awry and...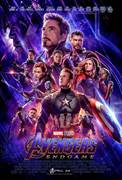 Avengers: Endgame (2019)
The fourth installment in the Avengers saga is the culmination of 22 interconnected Marvel films and the climax of an epic journey. The world's greatest heroes will finally understand just how fragile...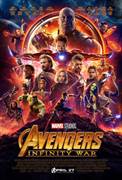 Avengers: Infinity War (2018)
Iron Man, Thor, the Hulk and the rest of the Avengers unite to battle their most powerful enemy yet -- the evil Thanos. On a mission to collect all six Infinity Stones, Thanos plans to use the...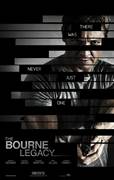 The Bourne Legacy (2012)
In The Bourne Legacy, writer/director Tony GIlroy expands the Bourne universe created by Robert Ludlum with an original story that introduces us to a new hero (Jeremy Renner) whose life-or-death...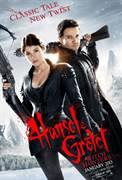 Hansel & Gretel: Witch Hunters (2013)
Catching up with Hansel (Renner) and Gretel (Arterton), fifteen years after the traumatic incident involving a gingerbread house, the siblings have grown into vengeful bounty hunters dedicated to...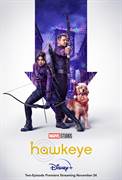 Hawkeye (2021)
Marvel Studios' "Hawkeye" stars Jeremy Renner as Hawkeye, who teams up with another well-known archer from the Marvel comics, Kate Bishop, played by Hailee Steinfeld. The cast also includes Vera...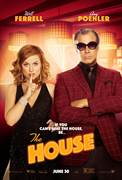 The House (2017)
When Scott and Kate Johansen's daughter gets into the college of her dreams it's cause for celebration. That is, until Scott and Kate (Will Ferrell and Amy Poehler) learn that the...