Search Results For Anthony Russo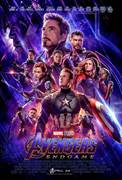 Avengers: Endgame (2019)
The fourth installment in the Avengers saga is the culmination of 22 interconnected Marvel films and the climax of an epic journey. The world's greatest heroes will finally understand just how fragile...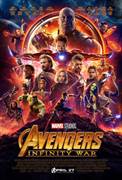 Avengers: Infinity War (2018)
Iron Man, Thor, the Hulk and the rest of the Avengers unite to battle their most powerful enemy yet -- the evil Thanos. On a mission to collect all six Infinity Stones, Thanos plans to use the...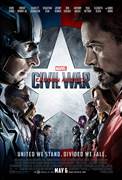 Captain America: Civil War (2016)
Marvel's "Captain America: Civil War" finds Steve Rogers leading the newly formed team of Avengers in their continued efforts to safeguard humanity. But after another incident...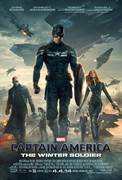 Captain America: The Winter Soldier (2014)
After the cataclysmic events in New York with his fellow Avengers, Steve Rogers, aka Captain America (Chris Evans), lives in the nation's capital as he tries to adjust to modern times. An attack on a...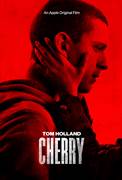 Cherry (2021)
"Cherry" follows the wild journey of a disenfranchised young man from Ohio who meets the love of his life, only to risk losing her through a series of bad decisions and challenging life circumstances....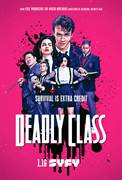 Deadly Class (2019)
Deadly Class follows a group of students enrolled at a San Francisco high school in the 1980s as they train to become assassins for a global coalition of crime families.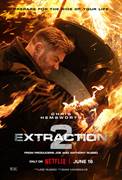 Extraction 2 (2023)
Chris Hemsworth returns as Tyler Rake in EXTRACTION 2, the sequel to Netflix's blockbuster action film EXTRACTION. After barely surviving the events of the first movie, Rake is back as the Australian...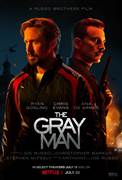 The Gray Man (2022)
The Gray Man is CIA operative Court Gentry (Ryan Gosling), aka, Sierra Six. Plucked from a federal penitentiary and recruited by his handler, Donald Fitzroy (Billy Bob Thornton), Gentry was once a...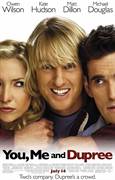 You, Me and Dupree (2006)
Owen Wilson, Kate Hudson and Matt Dillon deliver non-stop laughs and fun in You, Me and Dupree. Newlyweds Carl and Molly (Dillon and Hudson) are just beginning their life together when Carl's...