Search Results For Mark Ruffalo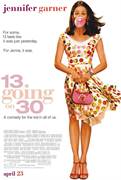 13 Going on 30 (2004)
This comedy fantasy is about a gawky girl, Jenna, who is picked on by her peers and classmates for being too eager to be liked and popular. Locked in a closet on her 13th birthday (after an...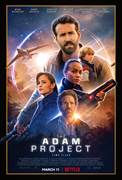 The Adam Project (2022)
A time-traveling pilot teams up with his younger self and his late father to come to terms with his past while saving the future.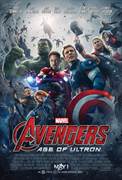 Avengers: Age of Ultron (2015)
Marvel Studios presents Avengers: Age of Ultron, the epic follow-up to the biggest Super Hero movie of all time. When Tony Stark tries to jumpstart a dormant peacekeeping program, things go awry and...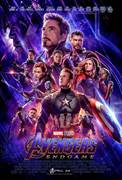 Avengers: Endgame (2019)
The fourth installment in the Avengers saga is the culmination of 22 interconnected Marvel films and the climax of an epic journey. The world's greatest heroes will finally understand just how fragile...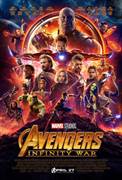 Avengers: Infinity War (2018)
Iron Man, Thor, the Hulk and the rest of the Avengers unite to battle their most powerful enemy yet -- the evil Thanos. On a mission to collect all six Infinity Stones, Thanos plans to use the...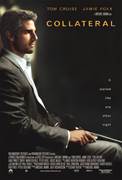 Collateral (2004)
Max (Jamie Foxx) is a cab driver who hopes to someday open his own limo company; one night behind the wheel begins promisingly when he picks up Annie (Jada Pinkett Smith), an attorney working with the...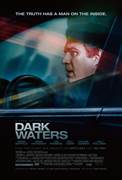 Dark Waters (2019)
Inspired by a shocking true story, a tenacious attorney (Ruffalo) uncovers a dark secret that connects a growing number of unexplained deaths due to one of the world's largest corporations. In the...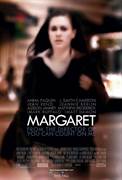 Margaret (2011)
Margaret is the story of a New York City teenager and her crusade through the moral, legal and sexual pitfalls of the adult world as she tries to bend heaven and earth to make amends for her...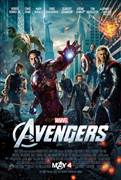 Marvel's The Avengers (2012)
The Super Hero team-up of a lifetime, featuring iconic Marvel Super Heroes Iron Man, The Incredible Hulk, Thor, Captain America, Hawkeye and Black Widow. When an unexpected enemy emerges that...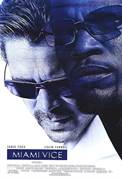 Miami Vice (2006)
Ricardo Tubbs (Jamie Foxx) is urbane and dead smart. He lives with Bronx-born Intel analyst Trudy (Naomie Harris), as they work undercover transporting drug loads into South Florida to identify a...