Search Results For Chris Evans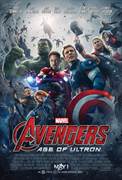 Avengers: Age of Ultron (2015)
Marvel Studios presents Avengers: Age of Ultron, the epic follow-up to the biggest Super Hero movie of all time. When Tony Stark tries to jumpstart a dormant peacekeeping program, things go awry and...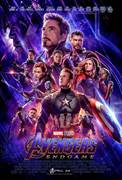 Avengers: Endgame (2019)
The fourth installment in the Avengers saga is the culmination of 22 interconnected Marvel films and the climax of an epic journey. The world's greatest heroes will finally understand just how fragile...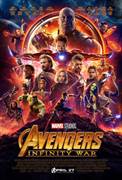 Avengers: Infinity War (2018)
Iron Man, Thor, the Hulk and the rest of the Avengers unite to battle their most powerful enemy yet -- the evil Thanos. On a mission to collect all six Infinity Stones, Thanos plans to use the...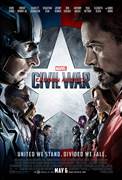 Captain America: Civil War (2016)
Marvel's "Captain America: Civil War" finds Steve Rogers leading the newly formed team of Avengers in their continued efforts to safeguard humanity. But after another incident...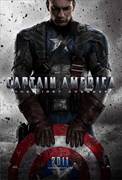 Captain America: The First Avenger (2011)
It is 1941 and the world is in the throes of war. Steve Rogers (Chris Evans) wants to do his part and join America's armed forces, but the military rejects him because of his small stature. Finally...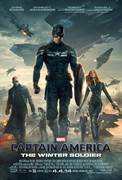 Captain America: The Winter Soldier (2014)
After the cataclysmic events in New York with his fellow Avengers, Steve Rogers, aka Captain America (Chris Evans), lives in the nation's capital as he tries to adjust to modern times. An attack on a...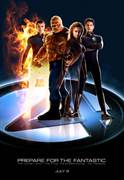 Fantastic Four (2005)
When an experimental space voyage goes awry, four people are changed by cosmic rays. Reed Richards, inventor and leader of the group gains the ability to stretch his body, and takes the name, Mr....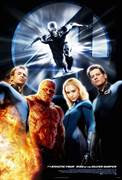 Fantastic Four: Rise Of The Silver Surfer (2007)
In what will surely be an effects filled blockbuster the fantastic four will battle the intergalactic villian Silver Surfer in a plot to destroy the earth. Returning are Ioan Gruffudd as Richard Reed...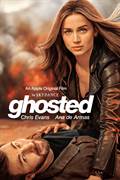 Ghosted (2023)
Salt-of-the-earth Cole (Chris Evans) falls head over heels for enigmatic Sadie (Ana de Armas) — but then makes the shocking discovery that she's a secret agent. Before they can decide on a second...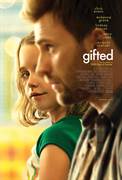 Gifted (2017)
Frank Adler (Chris Evans) is a single man raising a child prodigy - his spirited young niece Mary (Mckenna Grace) - in a coastal town in Florida. Frank's plans for a normal school life for Mary...