Search Results For Benedict Cumberbatch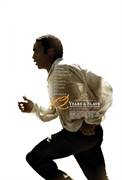 12 Years A Slave (2013)
In the years before the Civil War, Solomon Northup (Chiwetel Ejiofor), a free black man from upstate New York, is kidnapped and sold into slavery in the South. Subjected to the cruelty of one...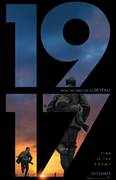 1917 (2019)
Sam Mendes, the Oscar®-winning director of Skyfall, Spectre and American Beauty, brings his singular vision to his World War I epic, 1917.At the height of the First World War, two young British...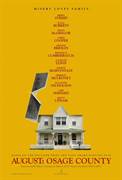 August: Osage County (2013)
AUGUST: OSAGE COUNTY tells the dark, hilarious and deeply touching story of the strong-willed women of the Weston family, whose lives have diverged until a family crisis brings them back to the...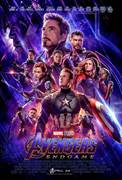 Avengers: Endgame (2019)
The fourth installment in the Avengers saga is the culmination of 22 interconnected Marvel films and the climax of an epic journey. The world's greatest heroes will finally understand just how fragile...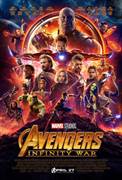 Avengers: Infinity War (2018)
Iron Man, Thor, the Hulk and the rest of the Avengers unite to battle their most powerful enemy yet -- the evil Thanos. On a mission to collect all six Infinity Stones, Thanos plans to use the...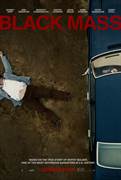 Black Mass (2015)
In 1970s South Boston, FBI Agent John Connolly (Joel Edgerton) persuades Irish mobster James "Whitey" Bulger (Johnny Depp) to collaborate with the FBI and eliminate a common enemy: the...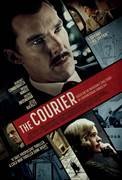 The Courier (2021)
THE COURIER is a true-life spy thriller, the story of an unassuming British businessman Greville Wynne (Benedict Cumberbatch) recruited into one of the greatest international conflicts in history. At...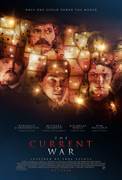 The Current War (2019)
Three brilliant visionaries set off in a charged battle for the future in The Current War, the epic story of the cutthroat competition that literally lit up the modern world. Benedict Cumberbatch is...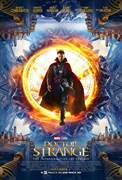 Doctor Strange (2016)
From Marvel comes Doctor Strange, the story of world-famous neurosurgeon Dr. Stephen Strange, whose life changes forever after a horrific car accident robs him of the use of his hands. When...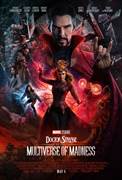 Doctor Strange in the Multiverse of Madness (2022)
In Marvel Studios' "Doctor Strange in the Multiverse of Madness," the MCU unlocks the Multiverse and pushes its boundaries further than ever before. Journey into the unknown with Doctor Strange, who...