Dave Bautista

Avengers: Endgame (2019)
The fourth installment in the Avengers saga is the culmination of 22 interconnected Marvel films and the climax of an epic journey. The world's greatest heroes will finally understand just how fragile our reality is—and the sacrifices tha...


Blade Runner 2049 (2017)
Thirty years after the events of the first film, a new blade runner, LAPD Officer K (Ryan Gosling), unearths a long-buried secret that has the potential to plunge what's left of society into chaos. K's discovery leads him on a quest to...


Dune (2021)
A mythic and emotionally charged hero's journey, "Dune" tells the story of Paul Atreides, a brilliant and gifted young man born into a great destiny beyond his understanding, who must travel to the most dangerous planet in the universe to ensure the...


Guardians Of The Galaxy Vol. 3 (Coming Soon)
No synopsis available....


Guardians of the Galaxy Vol. 2 (2017)
From Marvel, the studio that brought you the global blockbuster franchises of Iron Man, Thor, Captain America and The Avengers, comes a new team-the Guardians of the Galaxy. An action-packed, epic space adventure, Marvel's "Guardians of the...


Hotel Artemis (2018)
Set in riot-torn, near-future Los Angeles, HOTEL ARTEMIS is an original, high-octane action-thriller starring Jodie Foster as The Nurse, who runs a secret, members-only hospital for criminals. Jodie Foster is joined by an all-star cast that includes...


The Man With the Iron Fists (2012)
Quentin Tarantino presents The Man With the Iron Fists, an action-adventure inspired by kung-fu classics as interpreted by his longtime collaborators RZA and Eli Roth. Making his debut as a big-screen director and leading man, RZA—alongside a s...


Marauders (2016)
When an untraceable group of elite bank robbers executes the perfect heist, making off with millions in cash and leaving a dead bank manager in their wake, the FBI agents investigating the robbery/homicide (Christopher Meloni, Dave Bautista, and Adri...


My Spy (2020)
MY SPY follows JJ a hardened CIA operative (Dave Bautista) who has been demoted and finds himself at the mercy of a precocious 9-year-old girl, named Sophie (Chloe Coleman) where he has been sent undercover begrudgingly to surveil...


Stuber (2019)
When a mild-mannered Uber driver named Stu (Kumail Nanjiani) picks up a passenger (Dave Bautista) who turns out to be a cop hot on the trail of a brutal killer, he's thrust into a harrowing ordeal where he desperately tries to hold onto his wits,...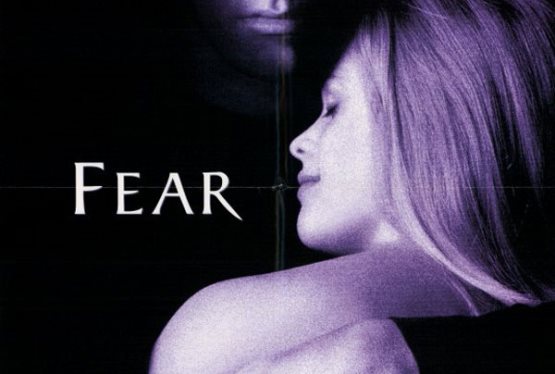 Fear
WAS: $14.99
NOW: $4.99