Elizabeth Olsen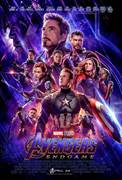 Avengers: Endgame (2019)
The fourth installment in the Avengers saga is the culmination of 22 interconnected Marvel films and the climax of an epic journey. The world's greatest heroes will finally understand just how fragile...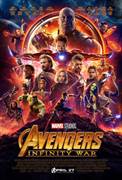 Avengers: Infinity War (2018)
Iron Man, Thor, the Hulk and the rest of the Avengers unite to battle their most powerful enemy yet -- the evil Thanos. On a mission to collect all six Infinity Stones, Thanos plans to use the artifacts...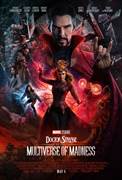 Doctor Strange in the Multiverse of Madness (2022)
In Marvel Studios' "Doctor Strange in the Multiverse of Madness," the MCU unlocks the Multiverse and pushes its boundaries further than ever before. Journey into the unknown with Doctor Strange, who, with...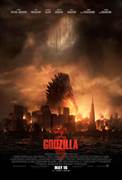 Godzilla (2014)
Ford Brody (Aaron Taylor-Johnson), a Navy bomb expert, has just reunited with his family in San Francisco when he is forced to go to Japan to help his estranged father, Joe (Bryan Cranston). Soon, both...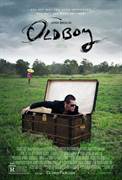 Oldboy (2013)
Dae-Su is an obnoxious drunk bailed from the police station yet again by a friend. However, he's abducted from the street and wakes up in a cell, where he remains for the next 15 years, drugged unconscious...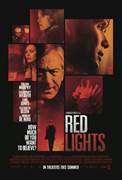 Red Lights (2012)
Veteran paranormal researchers Dr. Margaret Matheson (Sigourney Weaver) and Tom Buckley (Cillian Murphy) debunk fraudulent claims of ghost whispering, faith healing and other psychic phenomena by detecting...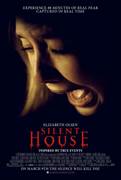 Silent House (2012)
Silent House is a uniquely unsettling horror thriller starring Elizabeth Olsen as Sarah, a young woman who finds herself sealed inside her family's secluded lake house. With no contact to the outside world,...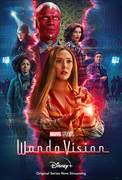 WandaVision (2021)
Welcome to WandaVision. Coming soon to Disney+. Marvel Studios' captivating new series "WandaVision" stars Elizabeth Olsen and Paul Bettany, and marks the first series from Marvel Studios streaming exclusively...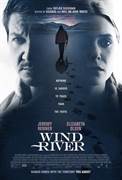 Wind River (2017)
WIND RIVER is a chilling thriller that follows a rookie FBI agent (Elizabeth Olsen) who teams up with a local game tracker with deep community ties and a haunted past (Jeremy Renner) to investigate the...