Theatrical, 4K UHD, Digital HD, and Blu-ray Reviews
Here at FlickDirect, our goal is to provide up-to-date reviews on theatrical, home entertainment, and television series. Check out the reviews of upcoming films or programming, and even our take on the classsics.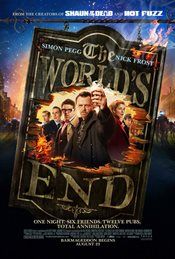 The World's End
Paul Kates |
Aug 23, 2013
After the successes of last decade's Shaun of the Dead and Hot Fuzz, director Edgar Wright treats us to one last flavour in his hilarious "Cornetto" trilogy,The World's End, w... |
Full Review...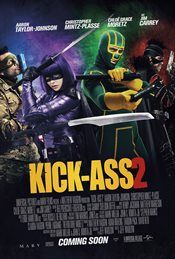 Kick-Ass 2
Roger Longenbach |
Aug 16, 2013
Whenever you have a sequel to an extremely well done movie that could be a one and done story, you run the risk of ruining the first movie with a poorly executed follow-up. That was a concern of... |
Full Review...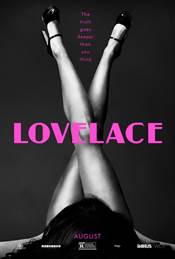 Lovelace
John Delia |
Aug 08, 2013
Lovelace Is An extremely good biopic of a different kind of film star. |
Full Review...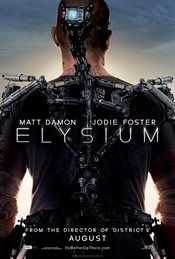 Elysium
John Delia |
Aug 08, 2013
Elysium Is An Excellent casting, cinematography and story make it a Sci-fi winner. |
Full Review...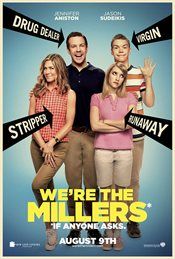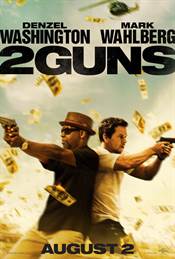 2 Guns
John Delia |
Aug 01, 2013
2 Guns Is A hot summer action winner with a dream cast. |
Full Review...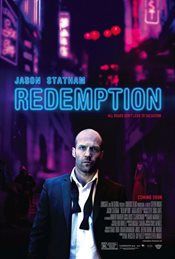 Redemption
Paul Kates |
Jul 30, 2013
Director Steven Knight's Redemption (Hummingbird in the UK) sees Jason Statham in the lead role of Joey Jones. Jones is a former Royal Marine commando who, on a tour in Afghanistan, too... |
Full Review...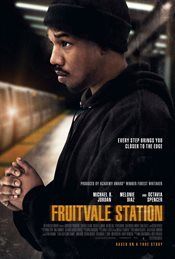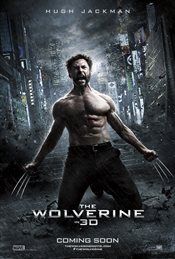 The Wolverine
John Delia |
Jul 25, 2013
The Wolverine Is A slicing story that needs an edit and a more innovative ending. |
Full Review...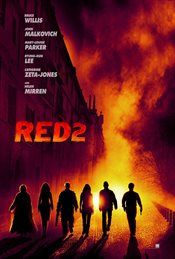 Red 2
John Delia |
Jul 20, 2013
The raging action comedy Red 2 comes to theaters, but its Catherine Zeta-Jones and Helen Mirren that command the screen. While the whole crew is back for a second dip into the world of Internati... |
Full Review...