Movie Reviews, Digital HD Reviews, and Streaming Reviews
Here at FlickDirect, our goal is to provide up-to-date reviews on theatrical, home entertainment, and television series. Check out the reviews of upcoming films or programming, and even our take on the classsics.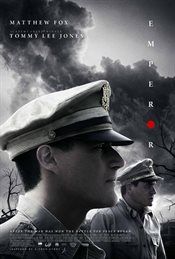 Emperor
John Delia |
Mar 07, 2013
Emperor -- What should have been and could have been never happens.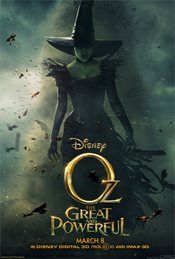 Oz: The Great and Powerful
John Delia |
Mar 07, 2013
The bold, dazzling and dramatic Oz the Great and Powerful opens this weekend with immense possibilities of being the top gainer so far this year. Nearly critic proof, the film should bask in great ret...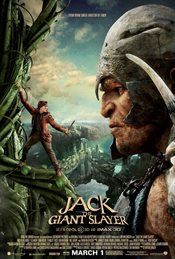 Jack the Giant Slayer
John Delia |
Feb 27, 2013
Jack The Giant Slayer Is A simple fairy tale turned into a raging action flick. Fee Fi, Fo, 'Yum'.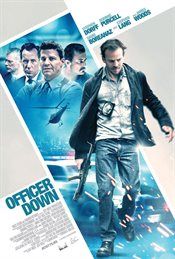 Officer Down
Chris Rebholz |
Feb 22, 2013
It's hard to say what type of film "Officer Down" wants to be, but it doesn't appear particularly successful on any front. Part cop drama, part whodunit, with a dusting of action dynamic...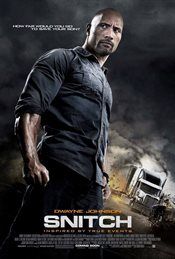 Snitch
John Delia |
Feb 21, 2013
Snitch Is A very good action drama with an important lesson to be learned.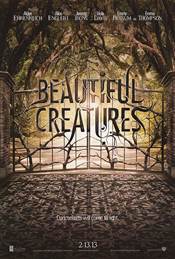 Beautiful Creatures
John Delia |
Feb 14, 2013
Beautiful Creatures Will Bewitch Young Audiences.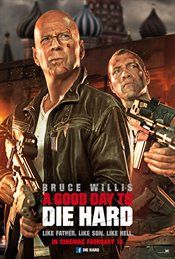 A Good Day to Die Hard
John Delia |
Feb 14, 2013
Die Hard's Over The Top Action A Thrill To Adrenaline Junkies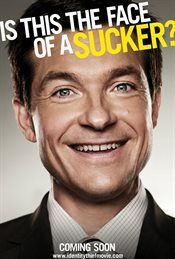 Identity Thief
John Delia |
Feb 08, 2013
.'Identity Thief' - Good Acting Steals The Show In This Average Road Tripper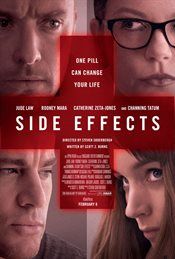 Side Effects
John Delia |
Feb 07, 2013
Side Effect Is A very good mind game thriller that's nicely acted.