Theatrical, 4K UHD, Digital HD, and Blu-ray Reviews
Here at FlickDirect, our goal is to provide up-to-date reviews on theatrical, home entertainment, and television series. Check out the reviews of upcoming films or programming, and even our take on the classsics.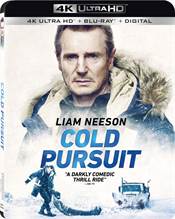 Cold Pursuit
Maureen Buccellato |
May 14, 2019
While Cold Pursuit wasn't as good as some of Neeson's other action films it was a quirky dark film that brought you on an entertaining ride for a couple of hours. |
Full Review...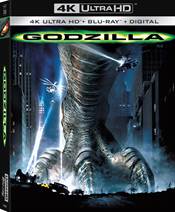 Godzilla
Nathan M Rose |
May 13, 2019
While Godzilla (1998) was not a commercial success it was nonetheless a fun thrill ride that provided an escape from the world, and if you are a fan there is no better, definitive edition to own than this one. |
Full Review...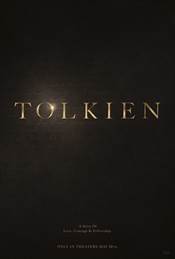 Tolkien
Alyn Darnay |
May 09, 2019
We're so used to the glitz and promotion of epic effects-laden productions these days, that it's easy to miss a small well made and enjoyable film like this. It deserves to be seen, don't miss it. |
Full Review...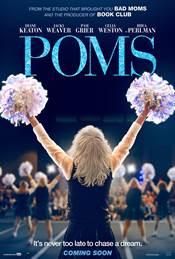 Poms
Alyn Darnay |
May 09, 2019
There are some redeeming moments here and there, a few good laughs even, but Poms is riddled with every cliché in the book. |
Full Review...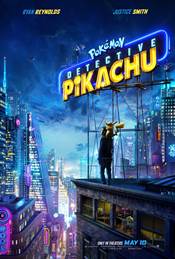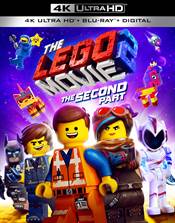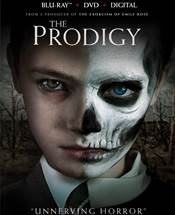 The Prodigy
Maureen Buccellato |
May 07, 2019
The Prodigy is an interesting take on a horror film, as it portrays everything as gray and not just black and white/good vs evil. It shows the extraordinary lengths a mother will go to for their child as well. |
Full Review...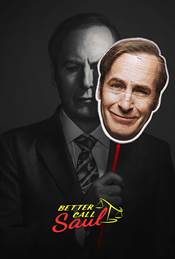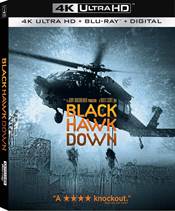 Black Hawk Down
Allison Skornick-Rose |
May 06, 2019
Regardless of your personal political views, Black Hawk Down is one heck of a war movie that leaves its audience wound up and tense after watching some incredible battle scenes. |
Full Review...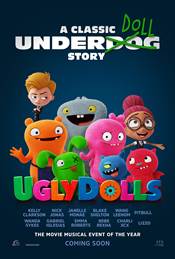 UglyDolls
Allison Skornick-Rose |
May 02, 2019
There is so much vocal talent in UglyDolls that it has a solid foundation. Kelly Clarkson's bubbly personality is perfect for Moxy who is perpetually optimistic. |
Full Review...