Theatrical, Streaming, Physical Media Reviews
Here at FlickDirect, our goal is to provide up-to-date reviews on theatrical, home entertainment, and television series. Check out the reviews of upcoming films or programming, and even our take on the classsics.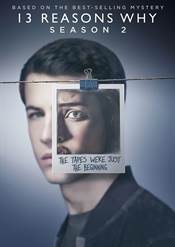 13 Reasons Why: Season Two
If you loved Season One of 13 Reasons Why you should definitely watch Season Two even though it doesn't continue the same magic set in motion when the show debuted back in 2017.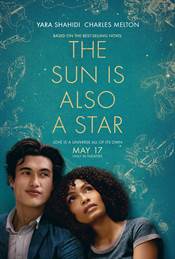 The Sun is Also A Star
Yara Shahidi is not only physically striking but she is emotionally adept at taking on this challenging role.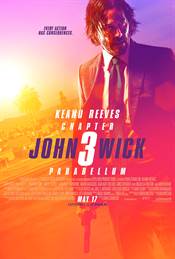 John Wick: Chapter 3 - Parabellum
At the beginning of the film a character says, "Tick tock, no time to dilly-dally", take his advice and go see Mr. Wick in action again, you won't be disappointed.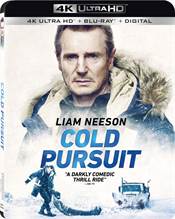 Cold Pursuit
While Cold Pursuit wasn't as good as some of Neeson's other action films it was a quirky dark film that brought you on an entertaining ride for a couple of hours.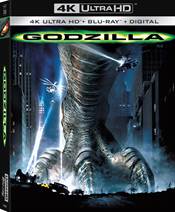 Godzilla
While Godzilla (1998) was not a commercial success it was nonetheless a fun thrill ride that provided an escape from the world, and if you are a fan there is no better, definitive edition to own than this one.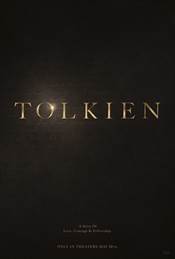 Tolkien
We're so used to the glitz and promotion of epic effects-laden productions these days, that it's easy to miss a small well made and enjoyable film like this. It deserves to be seen, don't miss it.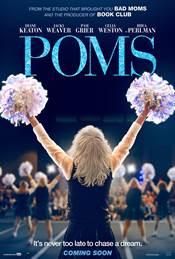 Poms
There are some redeeming moments here and there, a few good laughs even, but Poms is riddled with every cliché in the book.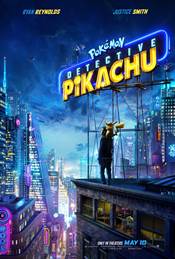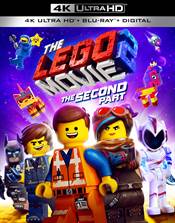 The Lego Movie 2: The Second Part
Like the original Lego movie, The Second Part has some terrific voice talent with many of the original actors returning for the sequel.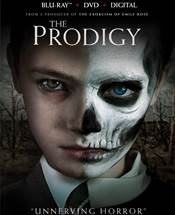 The Prodigy
The Prodigy is an interesting take on a horror film, as it portrays everything as gray and not just black and white/good vs evil. It shows the extraordinary lengths a mother will go to for their child as well.