Movie / Film Reviews
Here at FlickDirect, our goal is to provide up-to-date reviews on theatrical, home entertainment, and television series. Check out the reviews of upcoming films or programming, and even our take on the classsics.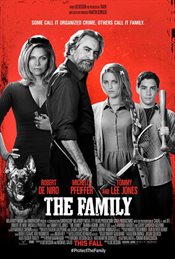 The Family
This action-comedy mixed with chaos gets a little silly.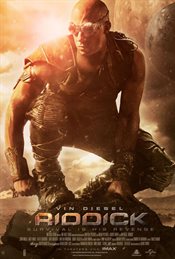 Riddick
"Somewhere along the way I lost a step… gotta find that animal side again."Those words, croaked early in the film by Vin Diesel's titular antihero and bathed in metatextuality, su...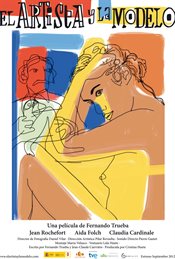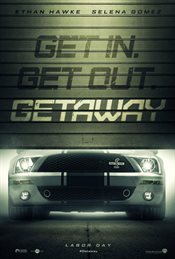 Getaway
Burning rubber for nearly 90 minutes the movie Getaway slams into theaters this weekend. It's not Fast and Furious or even a remake of The Getaway, but a script that emulates films like Bullet, ...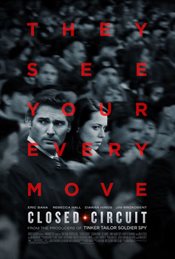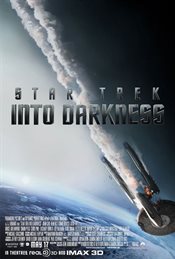 Star Trek Into Darkness
I was completely swept away by the 2009 reinvention of "Star Trek". Director J.J. Abrams approached an impossible creative challenge with startling confidence, restoring awe to a brand name that had l...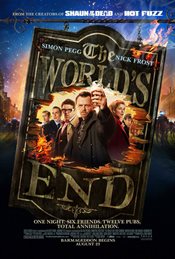 The World's End
After the successes of last decade's Shaun of the Dead and Hot Fuzz, director Edgar Wright treats us to one last flavour in his hilarious "Cornetto" trilogy,The World's End, w...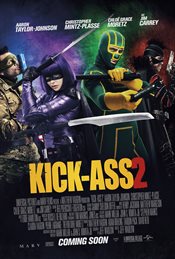 Kick-Ass 2
Whenever you have a sequel to an extremely well done movie that could be a one and done story, you run the risk of ruining the first movie with a poorly executed follow-up. That was a concern of...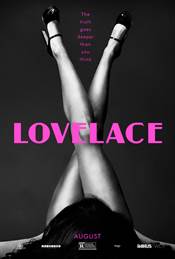 Lovelace
Lovelace Is An extremely good biopic of a different kind of film star.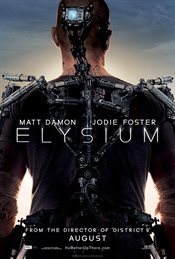 Elysium
Elysium Is An Excellent casting, cinematography and story make it a Sci-fi winner.