Theatrical, 4K UHD, Digital HD, and Blu-ray Reviews
Here at FlickDirect, our goal is to provide up-to-date reviews on theatrical, home entertainment, and television series. Check out the reviews of upcoming films or programming, and even our take on the classsics.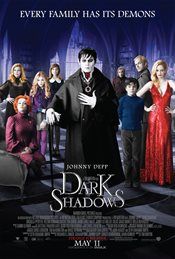 Dark Shadows
Penny McLean |
May 10, 2012
Dark Shadows, the latest film collaboration between Tim Burton (Alice In Wonderland, Beetlejuice) and Johnny Depp (Pirates In The Caribben, Rango) is based on the 1960's television ... |
Full Review...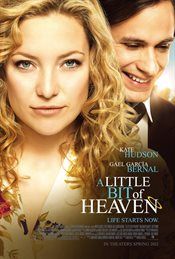 A Little Bit of Heaven
Nathan M Rose |
May 03, 2012
A Little Bit of Heaven is an eye opening, emotional roller coaster of a film opening this weekend against The Avengers. While the two films are geared to completely different demographics, most studio... |
Full Review...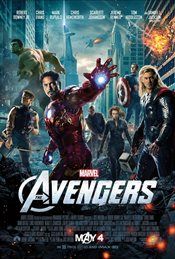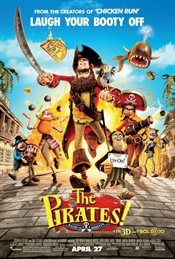 Pirates! Band of Misfits
Chris Rebholz |
Apr 27, 2012
The Pirates! Band of Misfits comes to us from "across the pond" as they say and is based on a kids book by Gideon DeFoe. The film features some interesting voice, specifically that of Hugh G... |
Full Review...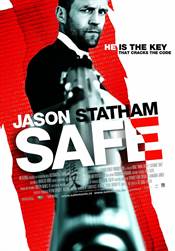 Safe
Chris Rebholz |
Apr 27, 2012
The latest film starring the chisel-jawed Jason Statham is the unholy baby of screen writer Boaz Yakin who wrote such movies as "The Punisher" (1989) and "The Rookie" (1990) before... |
Full Review...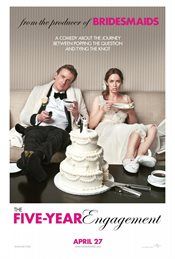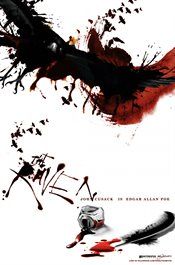 The Raven
John Delia |
Apr 27, 2012
The Raven Is An excellent acting platform, suspense thriller and all around good film. |
Full Review...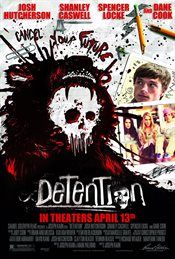 Detention
Marco Chacon |
Apr 23, 2012
"Detention" may be where the deconstruction of the high school and slasher movie genre burns all the way through analysis and satire and achieves wrap-around becoming its own thing again.&nb... |
Full Review...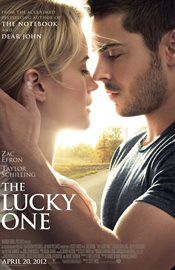 The Lucky One
Paul Kates |
Apr 20, 2012
There was a time when a movie starring Zac Efron also meant attendance by a flock of screaming teenage girls. Well, teenage girls mature and grow up, and after seeing Efron's latest offering &quot... |
Full Review...