Movie Reviews, Digital HD Reviews, and Streaming Reviews
Here at FlickDirect, our goal is to provide up-to-date reviews on theatrical, home entertainment, and television series. Check out the reviews of upcoming films or programming, and even our take on the classsics.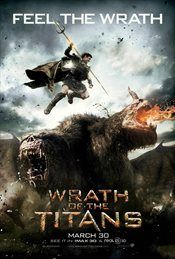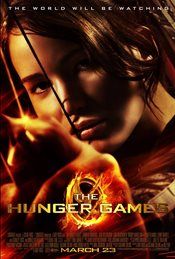 The Hunger Games
Nathan M Rose |
Mar 22, 2012
Typically, when a film is hyped up to the point of almost being a religious experience, it will fail to meet expectations; and only the die-hard fans will like a film despite its flaws. However,...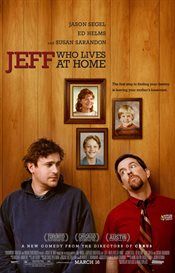 Jeff, Who Lives at Home
John Delia |
Mar 16, 2012
This fun film comes out of left field changing wacky into wow. The movie is called Jeff, Who Lives at Home and stars Jason Segel in a role not too unfamiliar for him. The cool thing about ...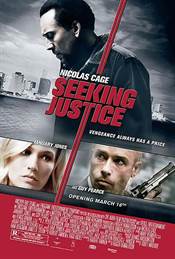 Seeking Justice
Eric English |
Mar 15, 2012
In the gritty underbelly of "post-Katrina" New Orleans, crime is rampant. There are those on both sides of the law, and some who subscribe to neither. The levees are repaired but the heart a...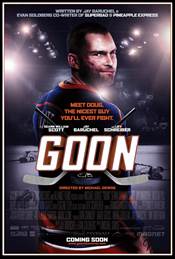 Goon
Chris Rebholz |
Mar 13, 2012
As much as "Moneyball" wasn't about baseball, "Goon" isn't really about the game of hockey.
The Cabin In The Woods
Roger Longenbach |
Mar 11, 2012
Much like homage to the classic Evil Dead, Cabin in the Woods is best explained as their own tagline describes: People go to a cabin in the woods. Bad things happen. But the movie is much ...
Silent House
John Delia |
Mar 09, 2012
What starts out as a horror flick turns into a terror mindbender in the movie Silent House. Not a very good script and a bit too sophisticated for most fans of the genres, there's little doubt t...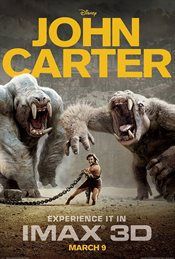 John Carter
John Delia |
Mar 08, 2012
John Carter Is An Exciting Thrill Ride.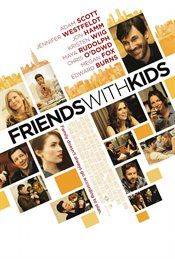 Friends With Kids
John Delia |
Mar 08, 2012
It's cute, fun loving and complicated, yes Friends With Kids has all the markings of a chick flick.
Dr. Seuss' The Lorax
Eric English |
Mar 03, 2012
The Lorax marks the fourth story of the late great Dr. Seuss to be adapted into a film.