Theatrical, 4K UHD, Digital HD, and Blu-ray Reviews
Here at FlickDirect, our goal is to provide up-to-date reviews on theatrical, home entertainment, and television series. Check out the reviews of upcoming films or programming, and even our take on the classsics.
The Expendables
Allison Hazlett-Rose |
May 02, 2017
The best thing about The Expendables is the cast. So many action heroes all in the same movie is a thrill for anyone who likes action movies |
Full Review...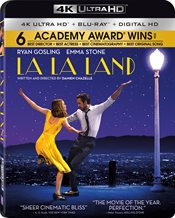 La La Land
Jennifer Broderick |
May 01, 2017
There is a reason that La La Land won so many Academy Awards and was a contender for Best Movie.  If you want to watch a movie that combines the old with the new, with actors that are reminiscent of a time of bygone years, yet dealing with present time problems, this is the movie for you. |
Full Review...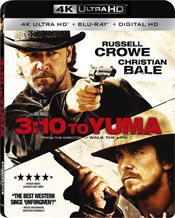 3:10 to Yuma
Allison Hazlett-Rose |
May 01, 2017
If you happen to love western movies, this one is a great example of the newer version.  From a terrific cast to a good story and some wonderful music and cinematography, 3:10 to Yuma is a disc worth owning and if you happen to have the latest technology, you are definitely going to want to buy this one in 4K. |
Full Review...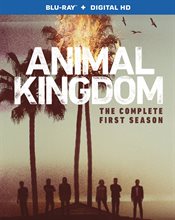 Animal Kingdom: The Complete First Season
Allison Hazlett-Rose |
Apr 27, 2017
As we see these people vying for their place in the family...the audience can easily become caught up in the awkwardness of it all.  With a somewhat perverse reverse Oedipus complex dynamic occurring on a regular basis. |
Full Review...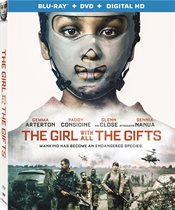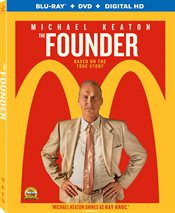 The Founder
Allison Hazlett-Rose |
Apr 25, 2017
The Founder may evoke sympathy for the McDonald brothers and their descendants and may turn fans of McDonald's off the franchise, as it left me angry and sad and tired of greedy people and the corporations they run. |
Full Review...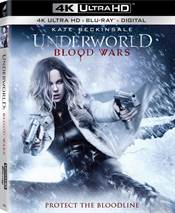 Underworld: Blood Wars
Nathan M Rose |
Apr 24, 2017
A lot of younger faces are introduced to this new film (Underworld: Blood Wars), in the hopeful attempt to bring in a more youthful audience to the series as most of their fans have grown up. |
Full Review...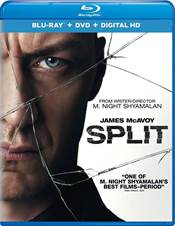 Split
Jennifer Broderick |
Apr 21, 2017
Although the plot itself (a mentally ill man kidnapping girls) has been done before and isn't that much of an engaging storyline, the film succeeds because of McAvoy's extraordinary acting skills. |
Full Review...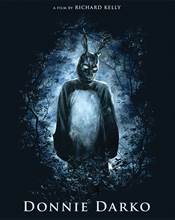 Donnie Darko (4-Disc Limited Edition)
Leonard Buccellato |
Apr 18, 2017
If you are a fan of Donnie Darko you should buy this boxed set and if you've never seen this movie before, you need to buy it; you owe it to yourself to watch it multiple times and become obsessed, like the rest of us! |
Full Review...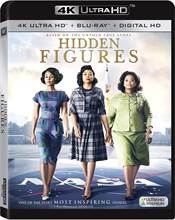 Hidden Figures
Jennifer Broderick |
Apr 12, 2017
Hidden Figures is the movie everyone should watch. It educates us and entertains us at the same time.  It puts the civil rights movement and segregation in a perspective that most of us have only read about in history books. |
Full Review...