Movie Reviews, Digital HD Reviews, and Streaming Reviews
Here at FlickDirect, our goal is to provide up-to-date reviews on theatrical, home entertainment, and television series. Check out the reviews of upcoming films or programming, and even our take on the classsics.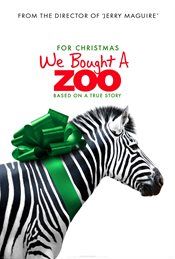 We Bought A Zoo
John Delia |
Dec 22, 2011
We Bought A Zoo Is An Inspirational Film For the Whole Family.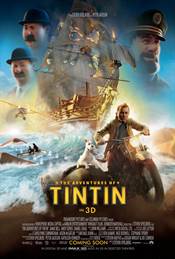 The Adventures of Tintin
John Delia |
Dec 21, 2011
Making the most of the animation called performance capture Steven Spielberg creates a wonderful kid adventure with The Adventures of Tintin. The veritable rollercoaster ride of a film is even m...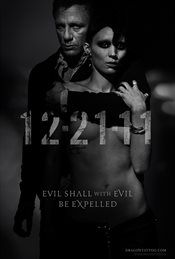 The Girl With The Dragon Tattoo
John Delia |
Dec 20, 2011
The mystery and suspense in The Girl With the Dragon Tattoo gets menacing giving audiences an unsuspected thriller. I liked this version over the foreign release of the movie in 2010 because it'...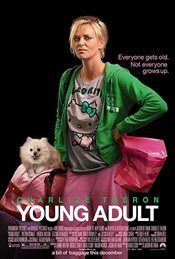 Young Adult
John Delia |
Dec 15, 2011
Take two aspirins and go to bed, a great remedy for Young Adult, an over stated understatement that never gets entertaining. Billed as a comedy, the more the cast tries to make it one, the lesse...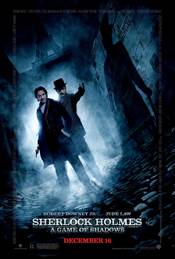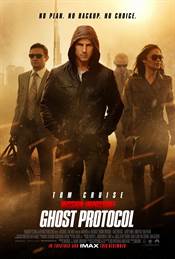 Mission: Impossible Ghost Protocol
Marco Chacon |
Dec 15, 2011
Some day Tom Cruise will be too old to reprise Ethan Hunt, the Team Leader for the Impossible Mission Force. I wondered if the 49-year-old Cruise was there already; but there was no need to won...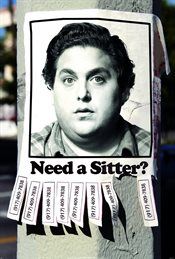 The Sitter
Chris Rebholz |
Dec 11, 2011
The Sitter is a character in search of a movie, a setup in search of a punch line.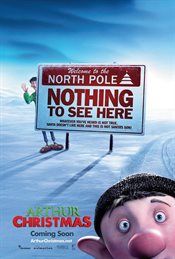 Arthur Christmas
Chris Rebholz |
Nov 27, 2011
Arthur Christmas is a great holiday film for the new and old generations. It's a movie that kids can watch with their parents and grandparents and everybody will laugh and enjoy it. It has something f...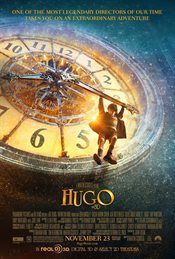 Hugo
John Delia |
Nov 23, 2011
Director Martin Scorsese takes his audience on a magical ride through a Paris train station in the adventurous tale Hugo. Graced with an amazing cast that makes his wonderful characters come alive, it...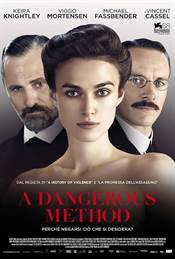 A Dangerous Method
Chris Rebholz |
Nov 22, 2011
David Cronenberg's A Dangerous Method is a film that grows on you the more you think about it; even considering the filmmaker's recent efforts, it is a picture that you keep waiting to get goi...