Movie / Film Reviews
Here at FlickDirect, our goal is to provide up-to-date reviews on theatrical, home entertainment, and television series. Check out the reviews of upcoming films or programming, and even our take on the classsics.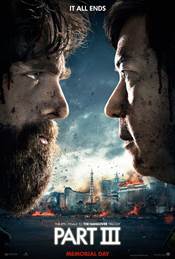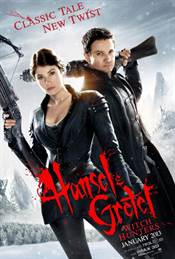 Hansel & Gretel: Witch Hunters
"Hansel & Gretel: Witch Hunters" aspires to be cheeky entertainment, sold with a wink and a fist to the face with plenty of ghouls, trolls, and horrible humans to populate a carnival atmosphere of...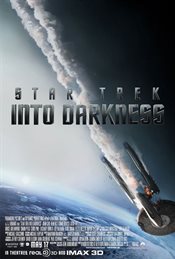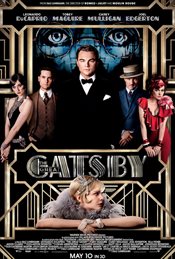 The Great Gatsby
The Great Gatsby Is A film version of a pop-up book with a lot of cardboard characters.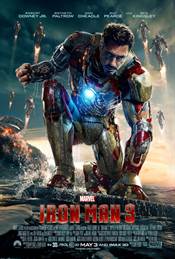 Iron Man 3
Mega-wealthy playboy philanthropist Tony Stark makes a welcome return to the big screen, for the third and possibly final Iron Man movie to star Robert Downey Jr. This movie kicks off the second phase...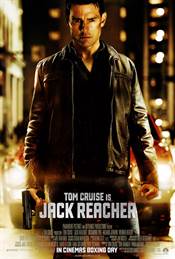 Jack Reacher
"Jack Reacher" is a different film than you would expect. It's a different film than many will be expecting, with the possible exception of those already engrossed in the Jack Reacher books by author ...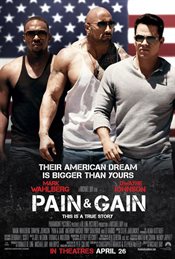 Pain & Gain
Pain and Gain Is A dark comedic look at extortion gone bad.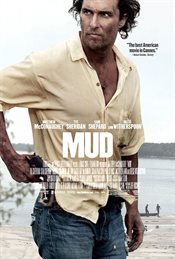 Mud
Mud Is A very good Indie with star power.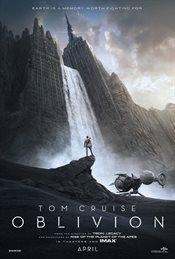 Oblivion
The opening sequence in the movie Oblivion is spectacular showing Earth as a devastated planet and the moon busting apart following an attack by an alien invasion. Well acted by a handful of cast memb...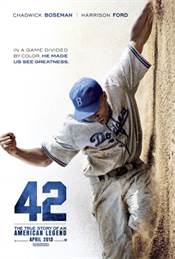 42
42 Is A very good film that shows greatness on the part of both black and white.