Movie / Film Reviews
Here at FlickDirect, our goal is to provide up-to-date reviews on theatrical, home entertainment, and television series. Check out the reviews of upcoming films or programming, and even our take on the classsics.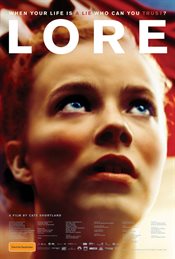 Lore
Lore Is A mesmerizing story of determination that stuns and bewilders.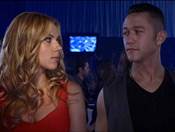 Don Jon
Jon has a problem. For an outsider, you wouldn't know it. While he isn't college educated, he's got a decent job, decent apartment, he loves to keep it clean, he has a nice rid...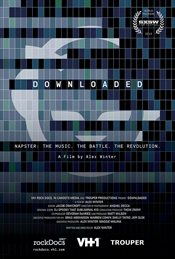 Downloaded
'Napster' Documentary Premieres at SXSW to Rave Reviews.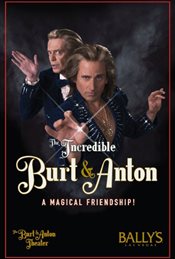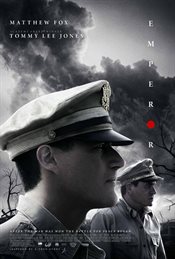 Emperor
Emperor -- What should have been and could have been never happens.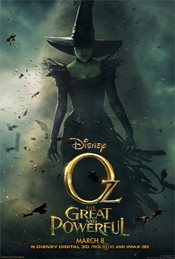 Oz: The Great and Powerful
The bold, dazzling and dramatic Oz the Great and Powerful opens this weekend with immense possibilities of being the top gainer so far this year. Nearly critic proof, the film should bask in great ret...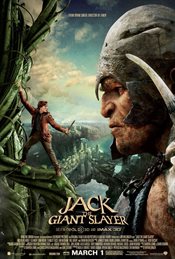 Jack The Giant Slayer
Jack The Giant Slayer Is A simple fairy tale turned into a raging action flick. Fee Fi, Fo, 'Yum'.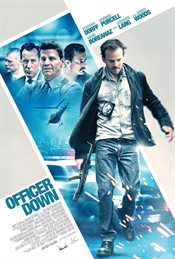 Officer Down
It's hard to say what type of film "Officer Down" wants to be, but it doesn't appear particularly successful on any front. Part cop drama, part whodunit, with a dusting of action dynamic...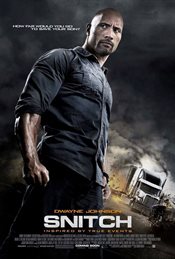 Snitch
Snitch Is A very good action drama with an important lesson to be learned.