Theatrical, 4K UHD, Digital HD, and Blu-ray Reviews
Here at FlickDirect, our goal is to provide up-to-date reviews on theatrical, home entertainment, and television series. Check out the reviews of upcoming films or programming, and even our take on the classsics.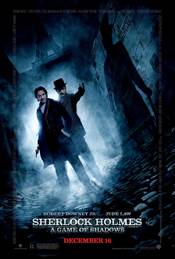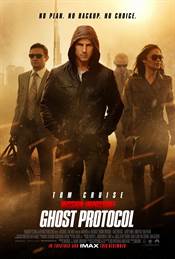 Mission: Impossible Ghost Protocol
Marco Chacon |
Dec 15, 2011
Some day Tom Cruise will be too old to reprise Ethan Hunt, the Team Leader for the Impossible Mission Force. I wondered if the 49-year-old Cruise was there already; but there was no need to won... |
Full Review...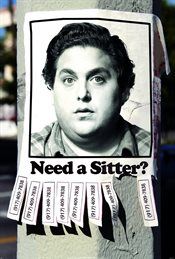 The Sitter
Chris Rebholz |
Dec 11, 2011
The Sitter is a character in search of a movie, a setup in search of a punch line. |
Full Review...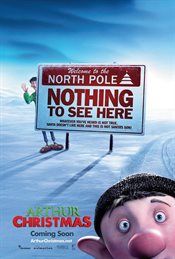 Arthur Christmas
Chris Rebholz |
Nov 27, 2011
Arthur Christmas is a great holiday film for the new and old generations. It's a movie that kids can watch with their parents and grandparents and everybody will laugh and enjoy it. It has something f... |
Full Review...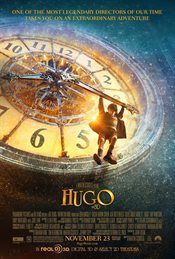 Hugo
John Delia |
Nov 23, 2011
Director Martin Scorsese takes his audience on a magical ride through a Paris train station in the adventurous tale Hugo. Graced with an amazing cast that makes his wonderful characters come alive, it... |
Full Review...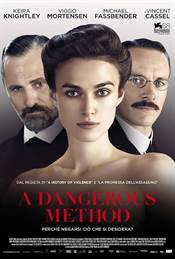 A Dangerous Method
Chris Rebholz |
Nov 22, 2011
David Cronenberg's A Dangerous Method is a film that grows on you the more you think about it; even considering the filmmaker's recent efforts, it is a picture that you keep waiting to get goi... |
Full Review...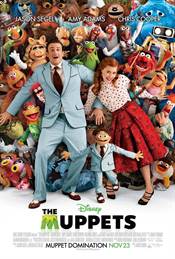 The Muppets
Nathan M Rose |
Nov 22, 2011
Those adorable, crazy Muppets from the late Jim Henson are back on the silver screen this November with their latest film simply entitled, The Muppets.The story plot is simple and follows closely to r... |
Full Review...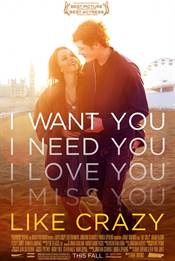 Like Crazy
John Delia |
Nov 18, 2011
How to screw up your life without really trying seems to be the theme of the film Like Crazy an inconceivable little film that's poorly written and delivered. Even with heartthrobs Anton Yelchin... |
Full Review...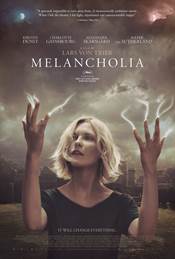 Melancholia
John Delia |
Nov 18, 2011
The film Melancholia by writer and director Lars von Trier stimulates the artistic part of the brain with sprawling landscape images, ominous tableaus and threatening visuals of a drifting planet. The... |
Full Review...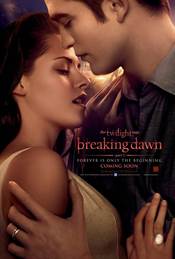 The Twilight Saga: Breaking Dawn - Part 1
John Delia |
Nov 17, 2011
Well the Twilight Saga has finally reached its ebb with the first half of Breaking Dawn that opens this weekend in theaters around the world. Certainly expected to be earth shaking due to millio... |
Full Review...