Movie / Film Reviews
Here at FlickDirect, our goal is to provide up-to-date reviews on theatrical, home entertainment, and television series. Check out the reviews of upcoming films or programming, and even our take on the classsics.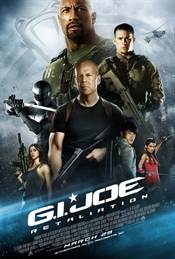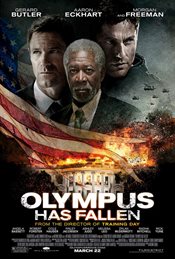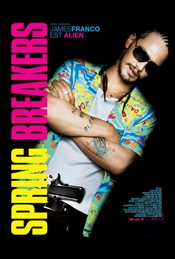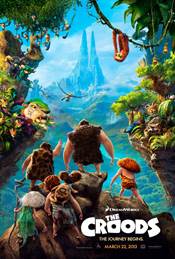 The Croods
'The Croods' Surprises With Great Family Fun.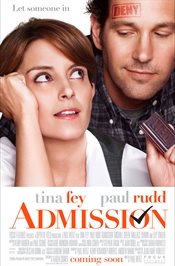 Admission
Tina Fey and Paul Rudd Shine In Otherwise Dull 'ADMISSION'.
The Call
The Call Is A very good chiller with great performances all around.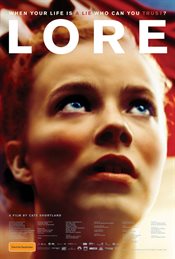 Lore
Lore Is A mesmerizing story of determination that stuns and bewilders.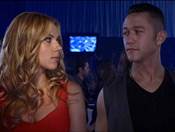 Don Jon
Jon has a problem. For an outsider, you wouldn't know it. While he isn't college educated, he's got a decent job, decent apartment, he loves to keep it clean, he has a nice rid...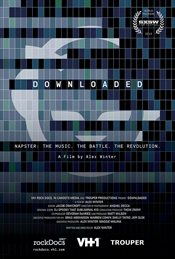 Downloaded
'Napster' Documentary Premieres at SXSW to Rave Reviews.