Movie / Film Reviews
Here at FlickDirect, our goal is to provide up-to-date reviews on theatrical, home entertainment, and television series. Check out the reviews of upcoming films or programming, and even our take on the classsics.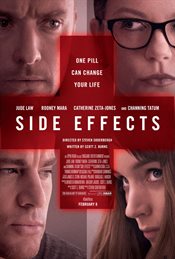 Side Effects
Side Effect Is A very good mind game thriller that's nicely acted.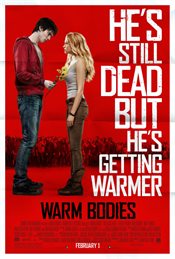 Warm Bodies
A nice job with a Romeo and Juliet theme, Warm Bodies shows what a imaginative writer/director can do with a zombie love story. The slick little romancer creates fun out of terror and sends a lo...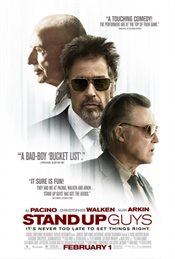 Stand Up Guys
Stand Up Guys Is A fun film featuring some of my favorite good "bad guys".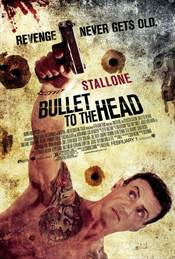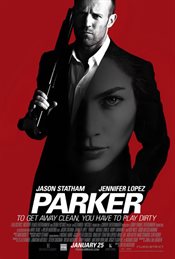 Parker
"Parker" is quite the conundrum. It's not bizarre enough in visuals to be unique, nor is it edited flashily enough to be contemporary. It's not overly violent, exploitive, gratuitous...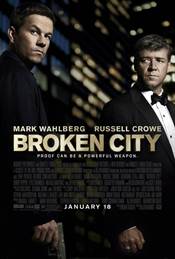 Broken City
Broken City Is A fairly good crime thriller but needs some fresh creativity.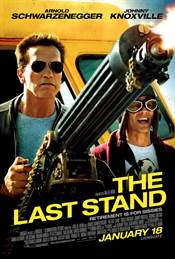 The Last Stand
The Last Stand Is A very exciting action film for adult viewing.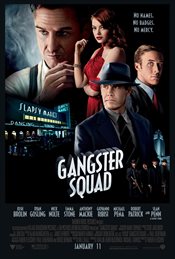 Gangster Squad
Awkward acting and hackneyed scenes dampen the Gangster Squad.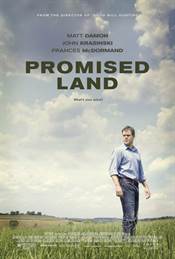 Promised Land
Promised Land, Gus Van Sant's gentle but knowing natural gas drama, is concerned with the tension between long-term environmental costs and short-term financial gain. Set in small-town Pennsylvani...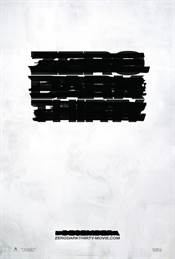 Zero Dark Thirty
Zero Dark Thirty Is A brilliant piece of work that has a no holds barred attitude when it comes to t