Physical Media: 4K UHD, Blu-ray, DVD Reviews
Here at FlickDirect, our goal is to provide up-to-date reviews on theatrical, home entertainment, and television series. Check out the reviews of upcoming films or programming, and even our take on the classsics.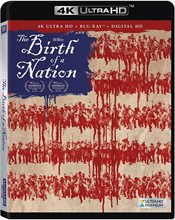 Birth of a Natiaon
The Birth of a Nation takes an often depicted topic and gives it a slightly different slant than we are used to seeing.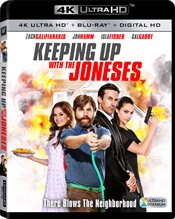 Keeping Up With The Joneses
Fischer, Hamm and Gadot are perfect for their roles, as is Galifianakis, but he lacks some believability as being 'mild-mannered'.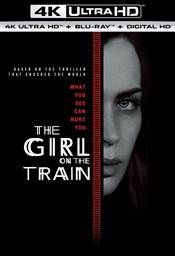 The Girl On The Train
The train has a couple of unexpected stops along the way that delay you getting to the final destination, but the ride is the only way to get where you need to be.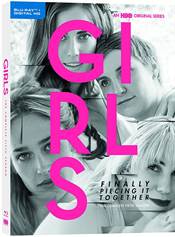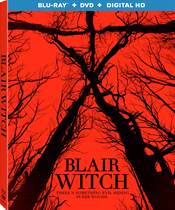 Blair Witch
If you are fan of horror films, Adam Wingard, or The Blair Witch Project, you want to consider getting this title for your collection.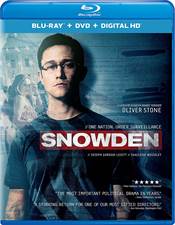 Snowden
Move over superheroes, tech nerds are the new thing!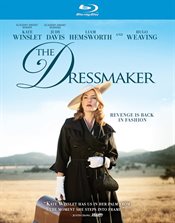 The Dressmaker
Dressmaker's storyline is unique, and it flowed and kept your attention the entire film.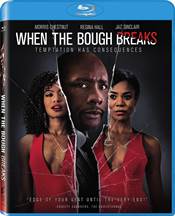 When The Bough Breaks
 Screen Gems and Sony decided to put a little spin on a classic tale and update it for modern times.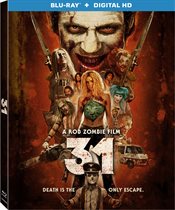 31
Rob Zombie enjoys to work with actors he has used in the past and 31 is no exception.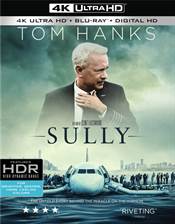 Sully
Sully is a captivating story - not about the landing- but about the man who landed the plane.