Physical Media: 4K UHD, Blu-ray, DVD Reviews
Here at FlickDirect, our goal is to provide up-to-date reviews on theatrical, home entertainment, and television series. Check out the reviews of upcoming films or programming, and even our take on the classsics.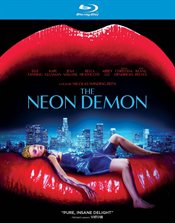 The Neon Demon
While we all know modeling and high fashion are hard industries with lots of backstabbing and manipulation, Refn's take is more surreal and unnerving.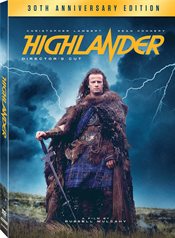 Highlander : 30th Anniversary
A story that took itself seriously, dialog and cast that delivered fantastic performances...a pulse pounding rock soundtrack from Queen meshed to make for a classic movie.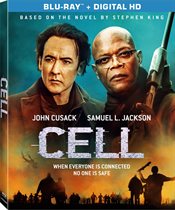 Cell
As a commentary on today's world where most of us are in a zombie-like state staring at our electronic devices instead of interacting with those around us, Cell is a meaningful look at what we as a society have become.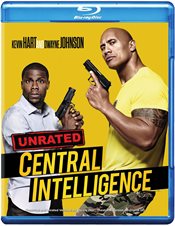 Central Intelligence
What happens when you were the geek in High School and now you've peaked 20 years later?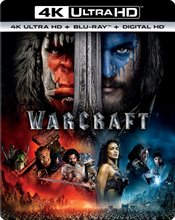 Warcraft
The true hero of Warcraft is the amazing special effect work done by Industrial Light and Magic with the motion capture and the landscape of the realm of Azeroth.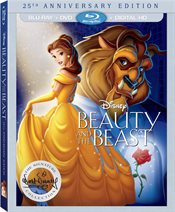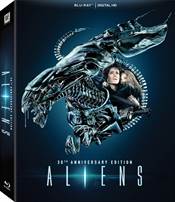 Aliens: 30th Anniversary Edition
The transfer is the exact same one that was in the Alien Anthology release... so if you are expecting a different viewing experience than before you will be somewhat disappointed.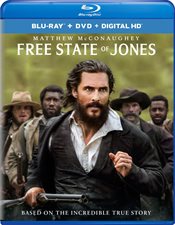 Free State of Jones
McConaughey's charm is one of the positive aspects of the film and it is easy to see how he could command a group of disheartened people and get them to band together to fight back.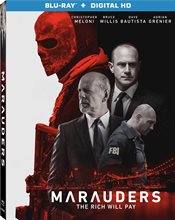 Marauders
Marauders doesn't take advantage of its availability of Bruce Willis. I had hoped that his role in the film would be much bigger and it wouldn't rely so heavily on Christopher Meloni.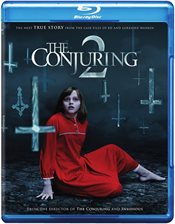 The Conjuring 2
I have to give up props to Director James Wan for taking this story and not chopping it down to a cheesy 90-minute scare-gag fest with cats jumping out to scare teenagers.