Theatrical, Streaming, Physical Media Reviews
Here at FlickDirect, our goal is to provide up-to-date reviews on theatrical, home entertainment, and television series. Check out the reviews of upcoming films or programming, and even our take on the classsics.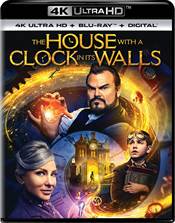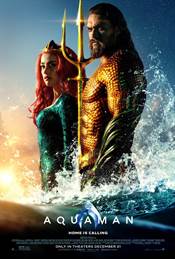 Aquaman
Aquaman is a fun time for every age group. If you can, see it in IMAX.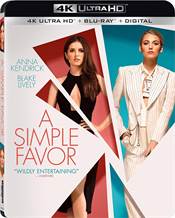 A Simple Favor
Mix yourself a couple of martinis and settle in for a decently enjoyable few hours with A Simple Favor this holiday season.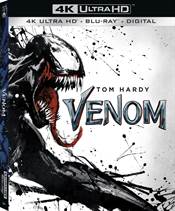 Venom
Venom is a unique alien movie, consistent with the Marvel we all have come to love. We root for Venom and in return, we are rewarded with a rich relationship between Brock and Venom.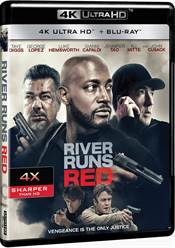 River Runs Red
The subject matter of River Runs Red is relevant and timely and it once again shines a light on an ugly problem we have in this country.  However, the execution leaves a lot to be desired.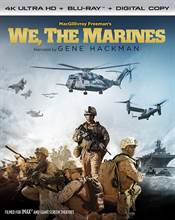 We, the Marines
We, the Marines made me feel a little of the pride these soldiers experience upon joining the Corps and offered a different perspective of what it means to be a Marine.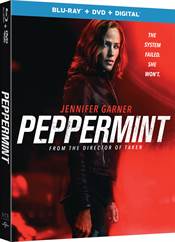 Peppermint
Peppermint shows that Garner's acting shows us that she a much bigger field of acting than she has shown.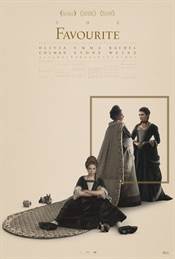 The Favourite
My take…Pass this one by, but keep your eye out for all three of these exceptional actresses in the future.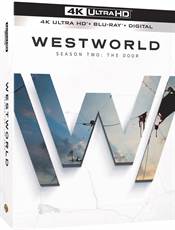 Westworld Season Two: The Door
While Westword Season two was not at the same groundbreaking level the first season was (fairly, few are),  it still is one of the best series on television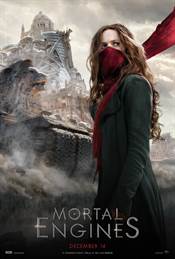 Mortal Engines
If the steampunk aspect of Mortal Engines is one of the highlights ( and believe me, it is) then the script is one of the lower ones.